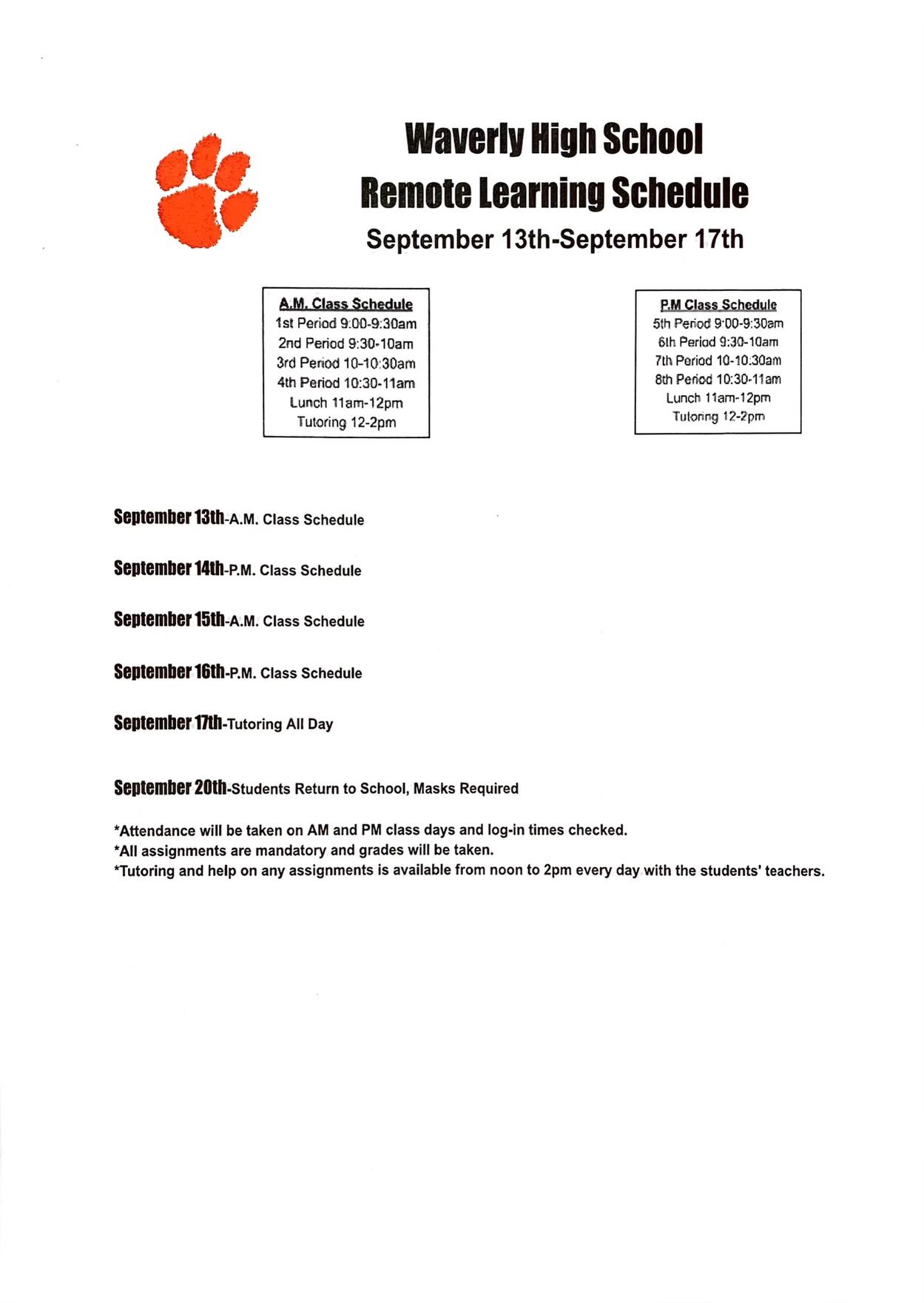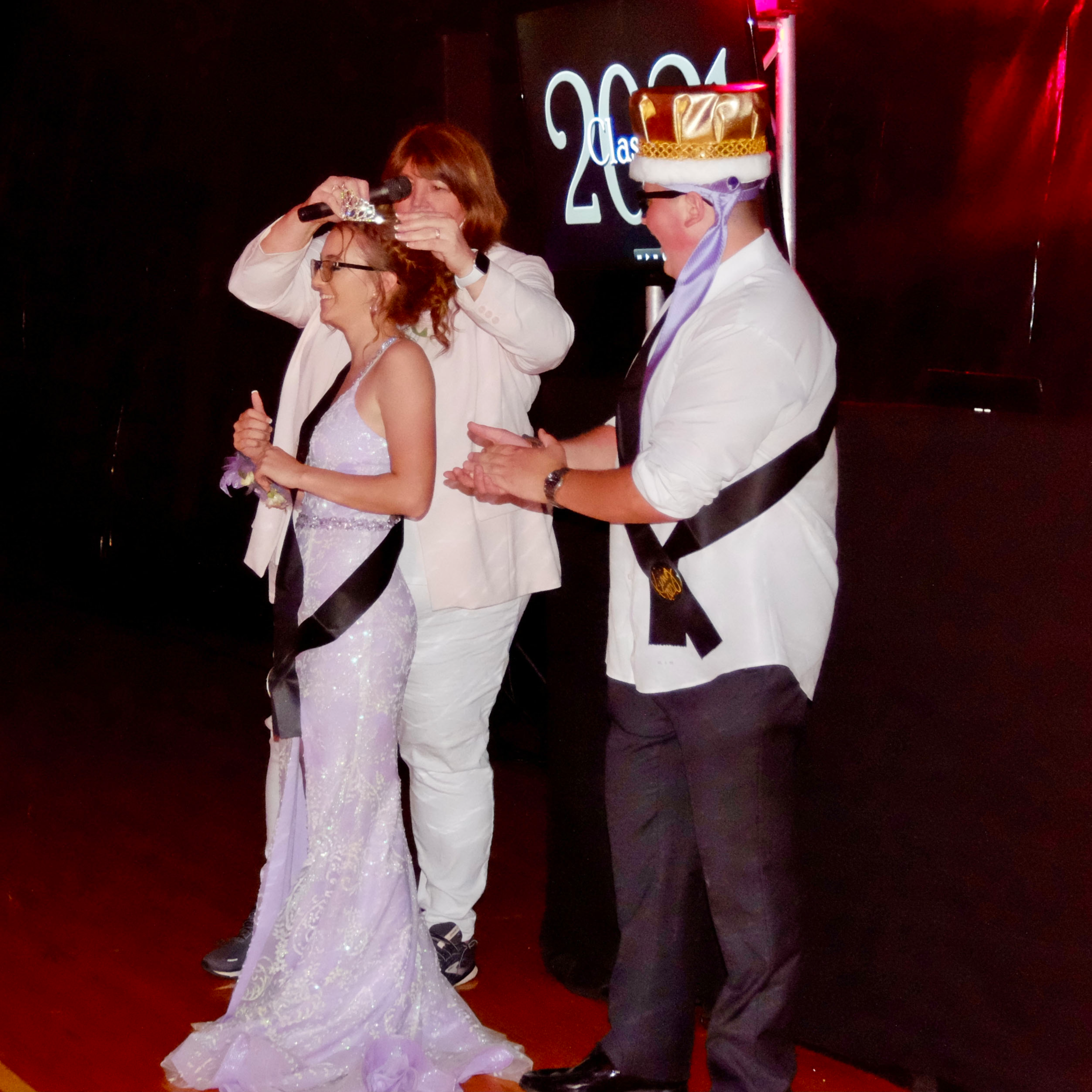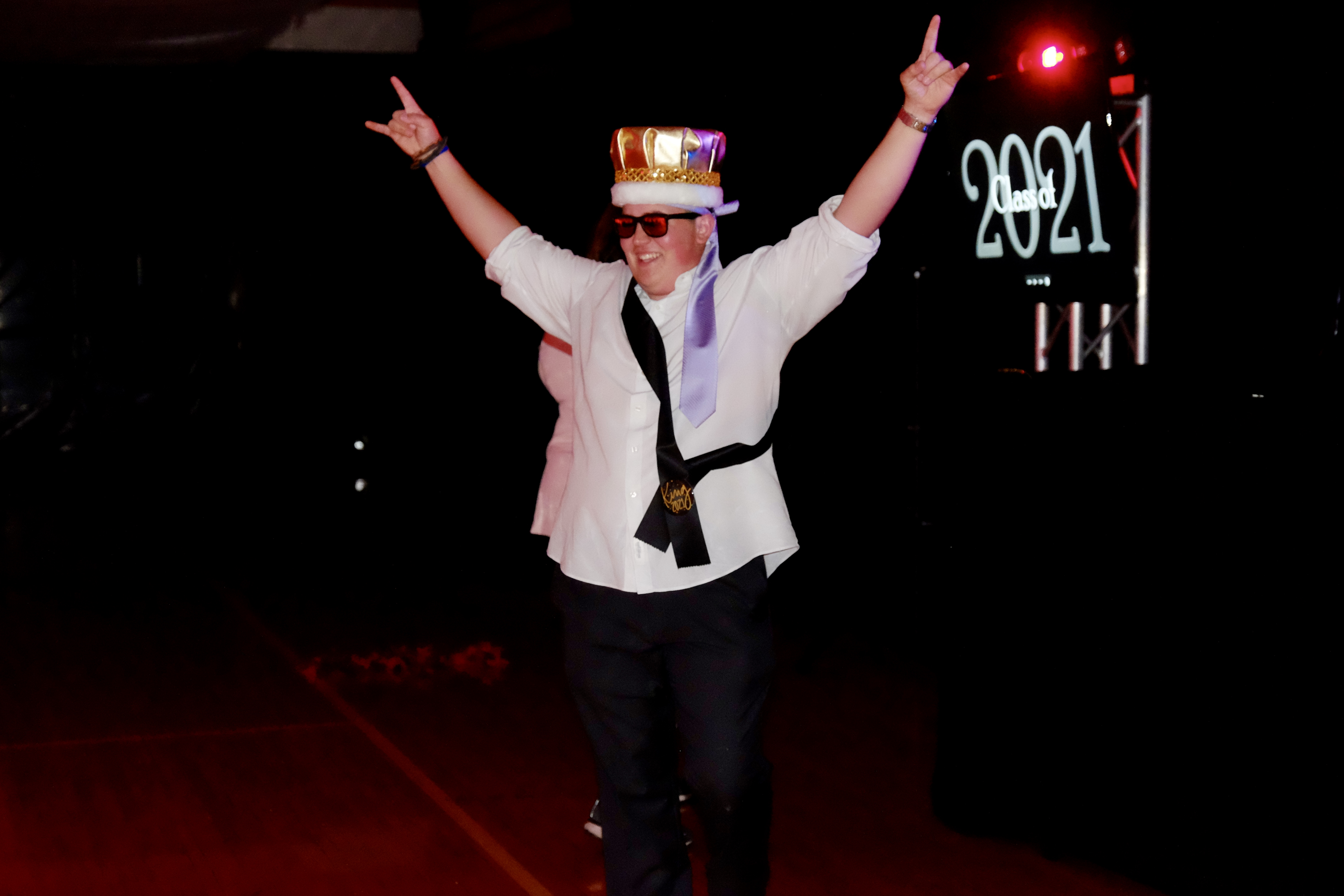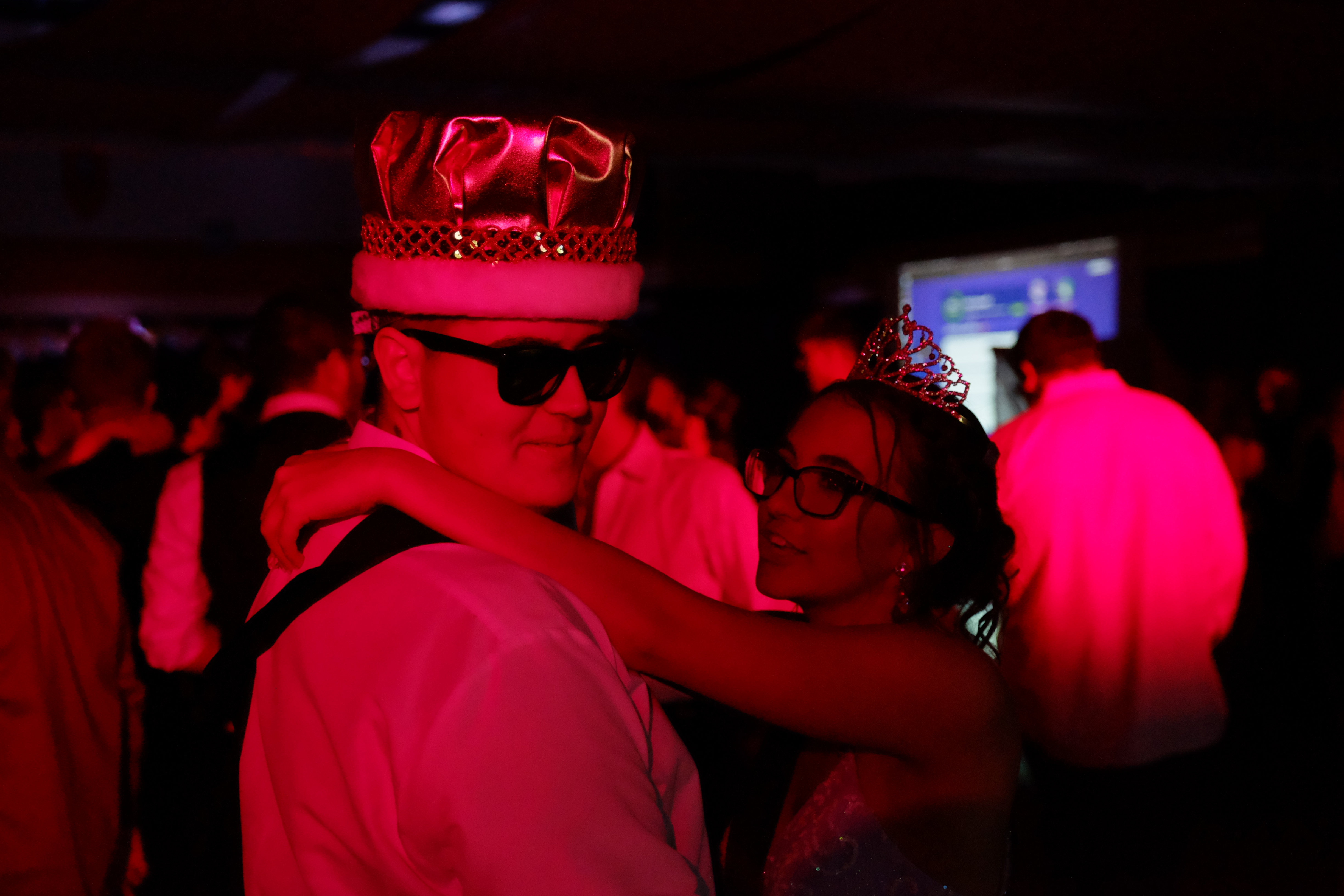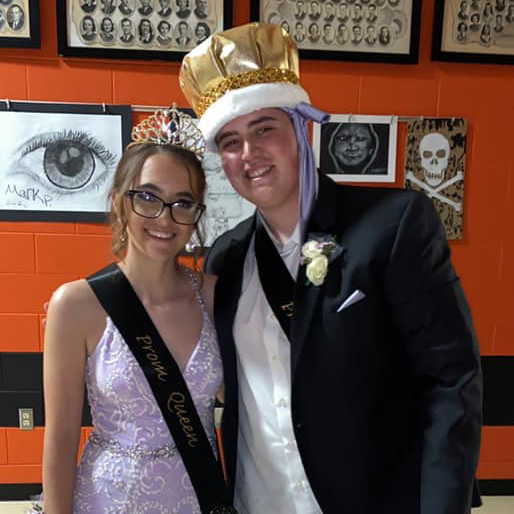 2021 Prom King & Queen (Seniors Michaela Rhoads & Ian Simonton)
National Honor Society Blood Drive
On Monday, March 1st, the National Honor Society sponsored the second blood drive of the year. Despite having a two-hour delay, the drive was a success. Twenty-eight productive units were collected during the drive. These 28 units have the potential to impact 84 lives.
Waverly High School NHS has been recognized as a Premier Blood Partner. This means the blood drives sponsored by the NHS average 30 units collected per drive and they collect a minimum of 50 units per year.
The next blood drive will be held on Wednesday, May 5th.