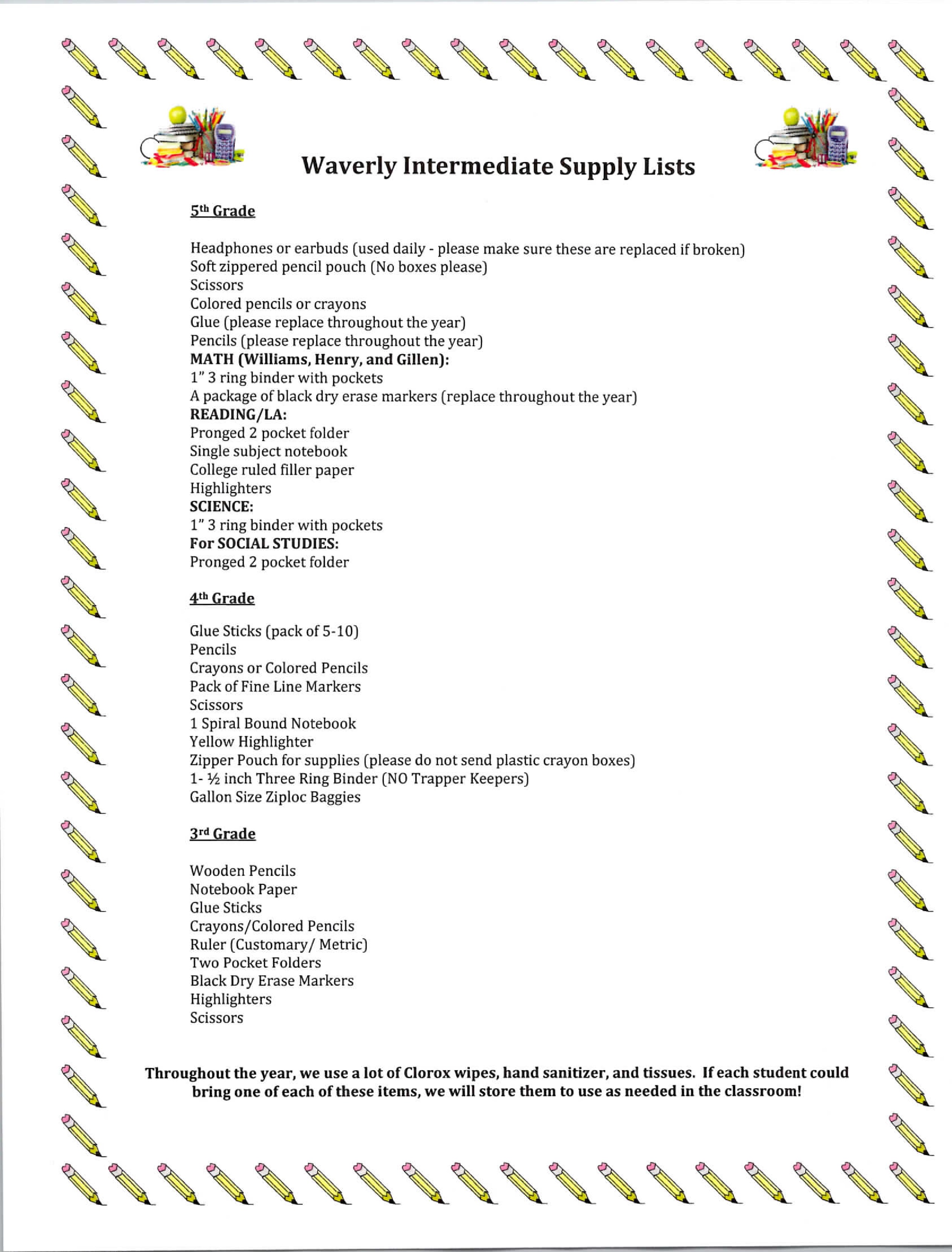 Waverly Intermediate celebrates retirees Nancy Terry, Vicki Hobbs, and Melissa Johnson this morning. Congratulations ladies for your dedication and service to Waverly City Schools!
We wish you all the best as you embark on this new journey.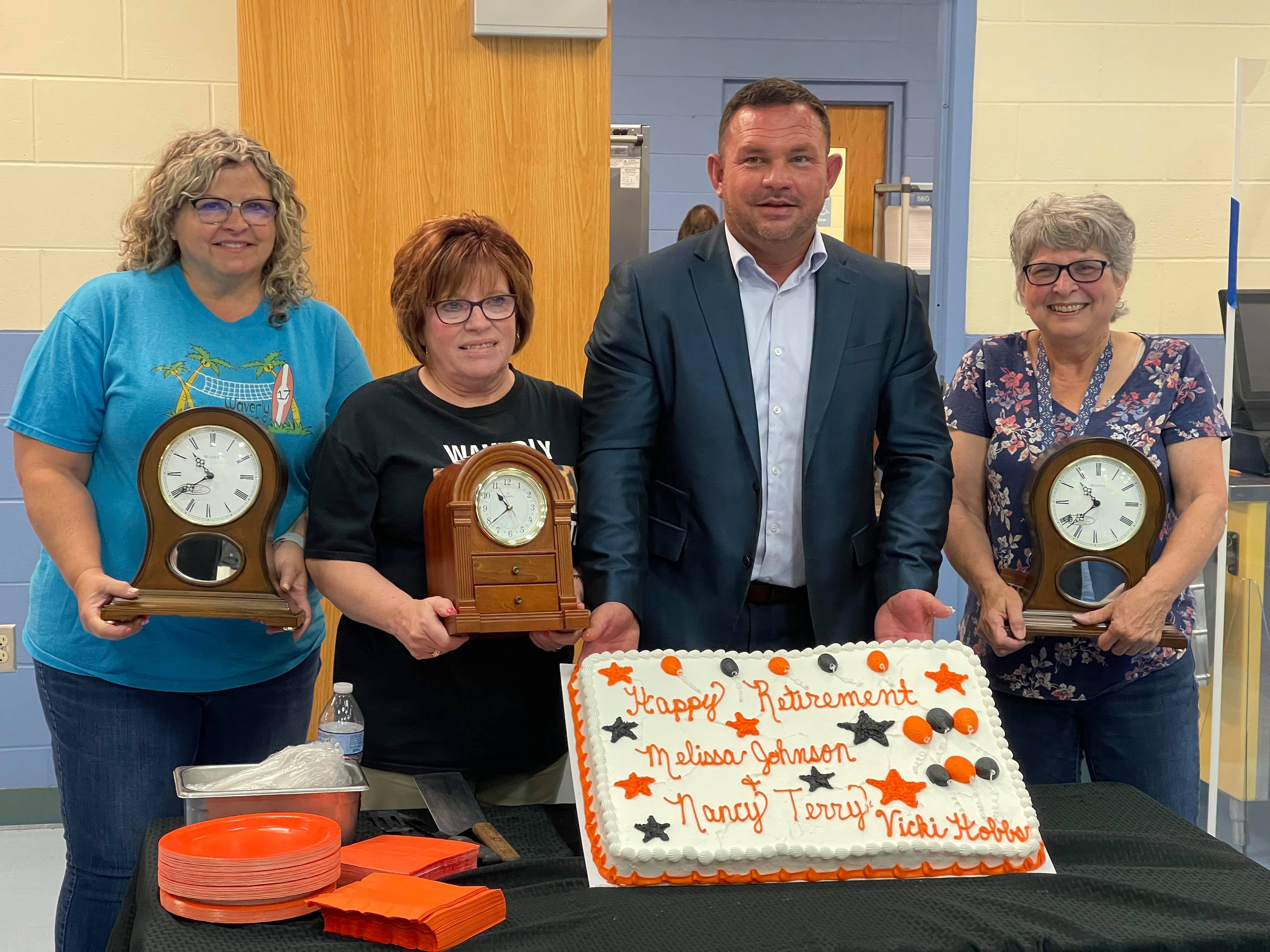 Mrs. Gowen, Mr. Bolin, Mr. Kellough, and Mr. Crabtree's classes participated in STEM activities. Each 3rd grade class read a book and created a project. They either built a treehouse, house, or ferris wheel.
They worked together to design their project, built it and then completed a journal writing. Mr. Dickens was invited to view their hard work and final projects.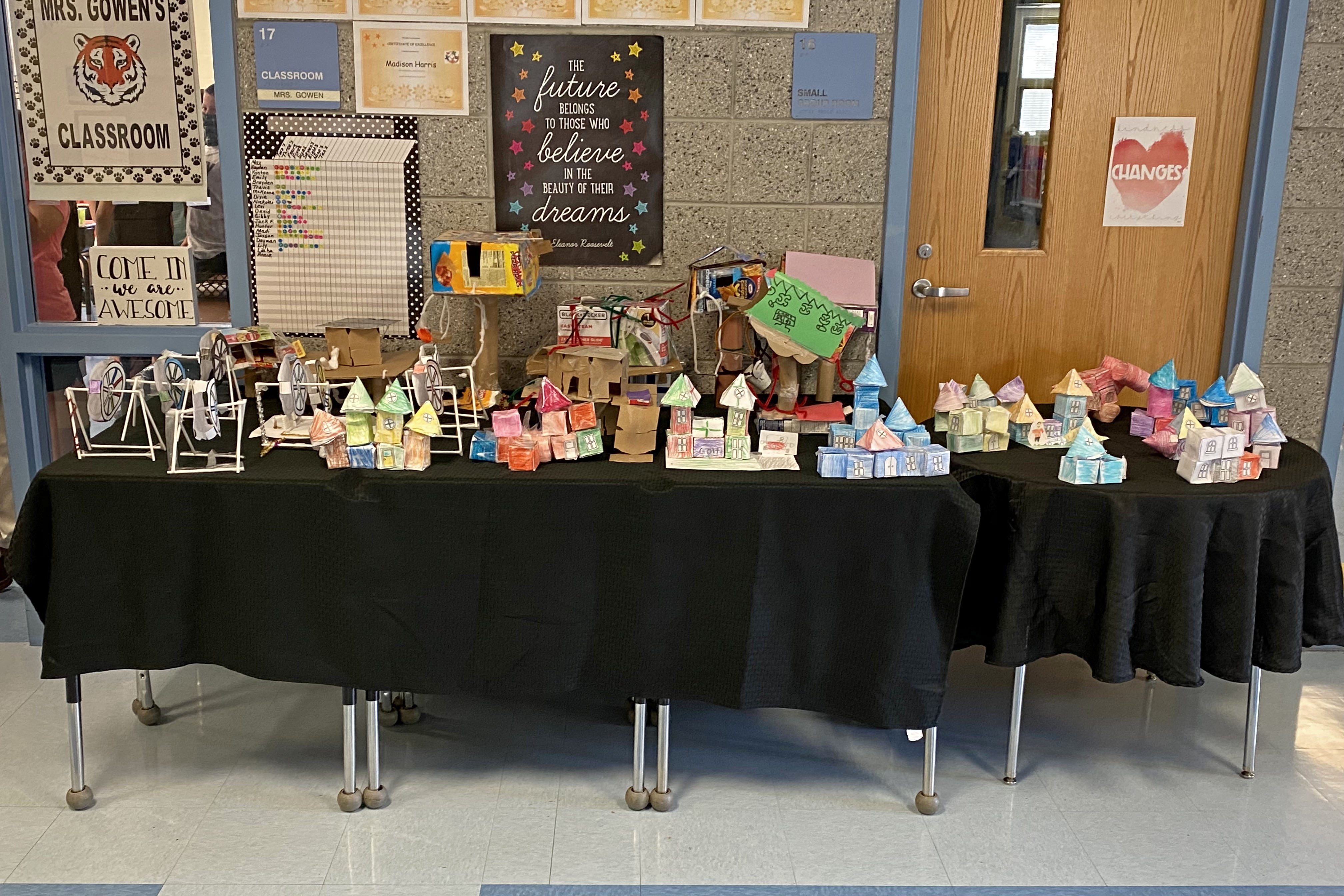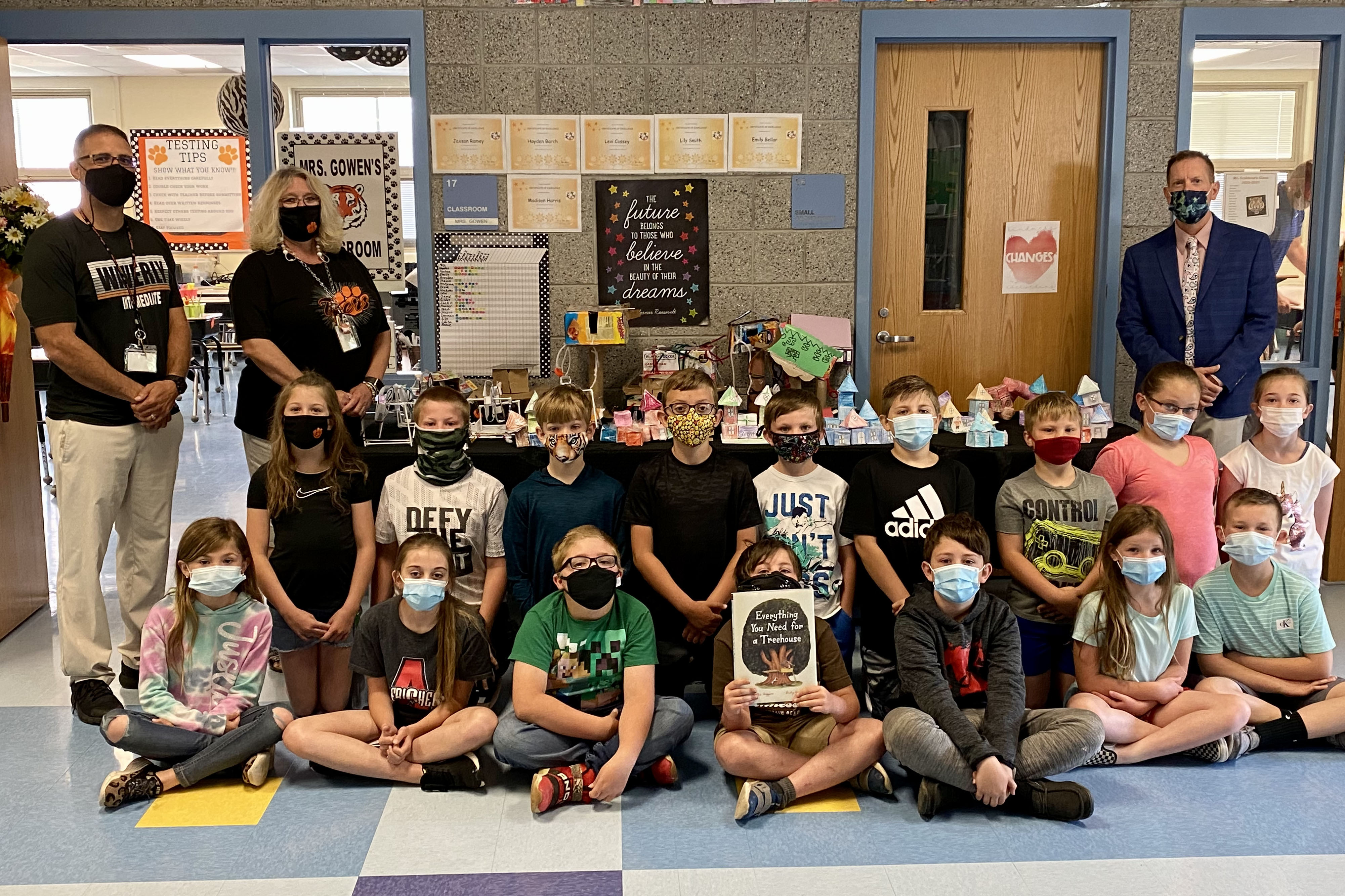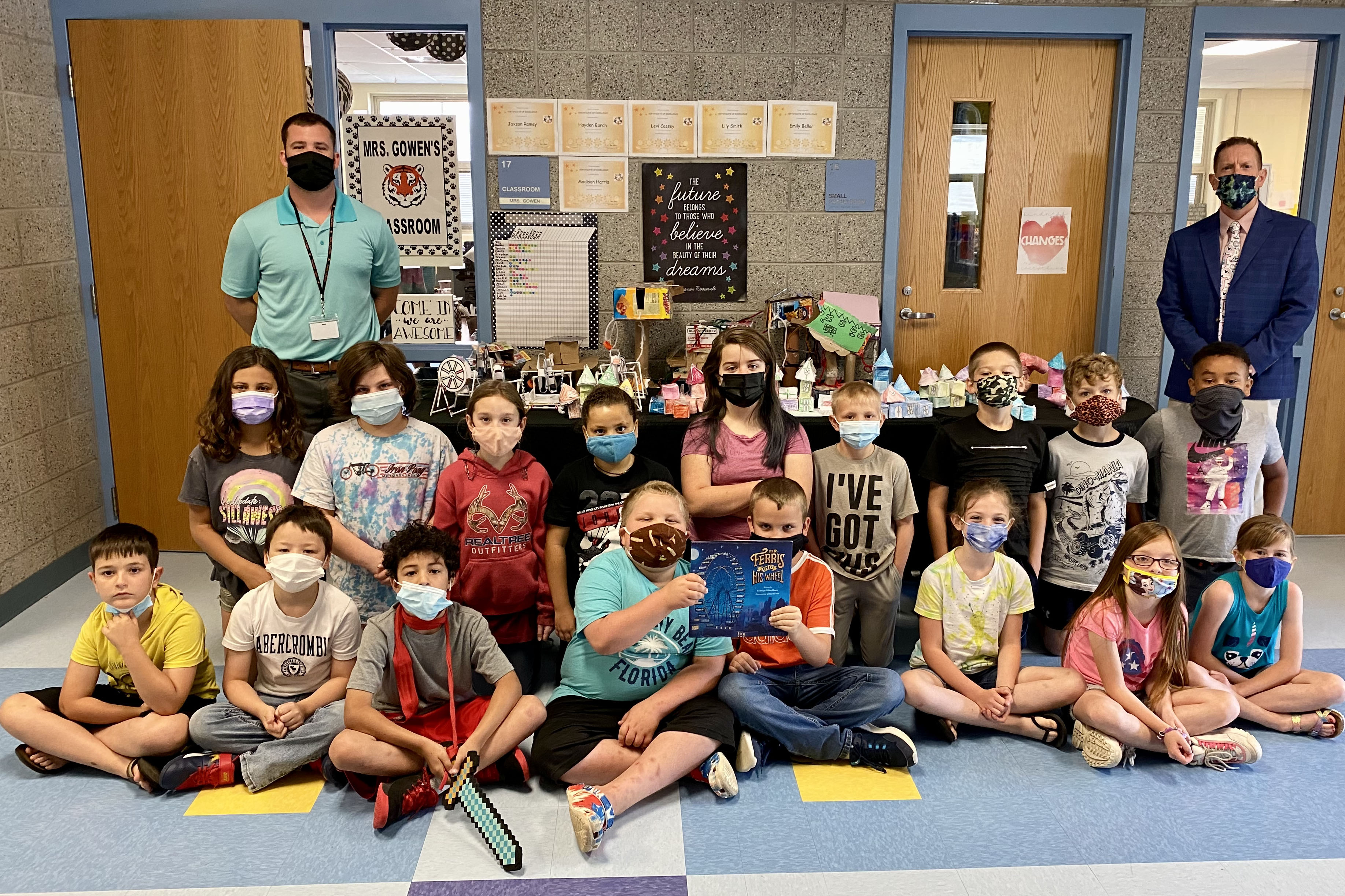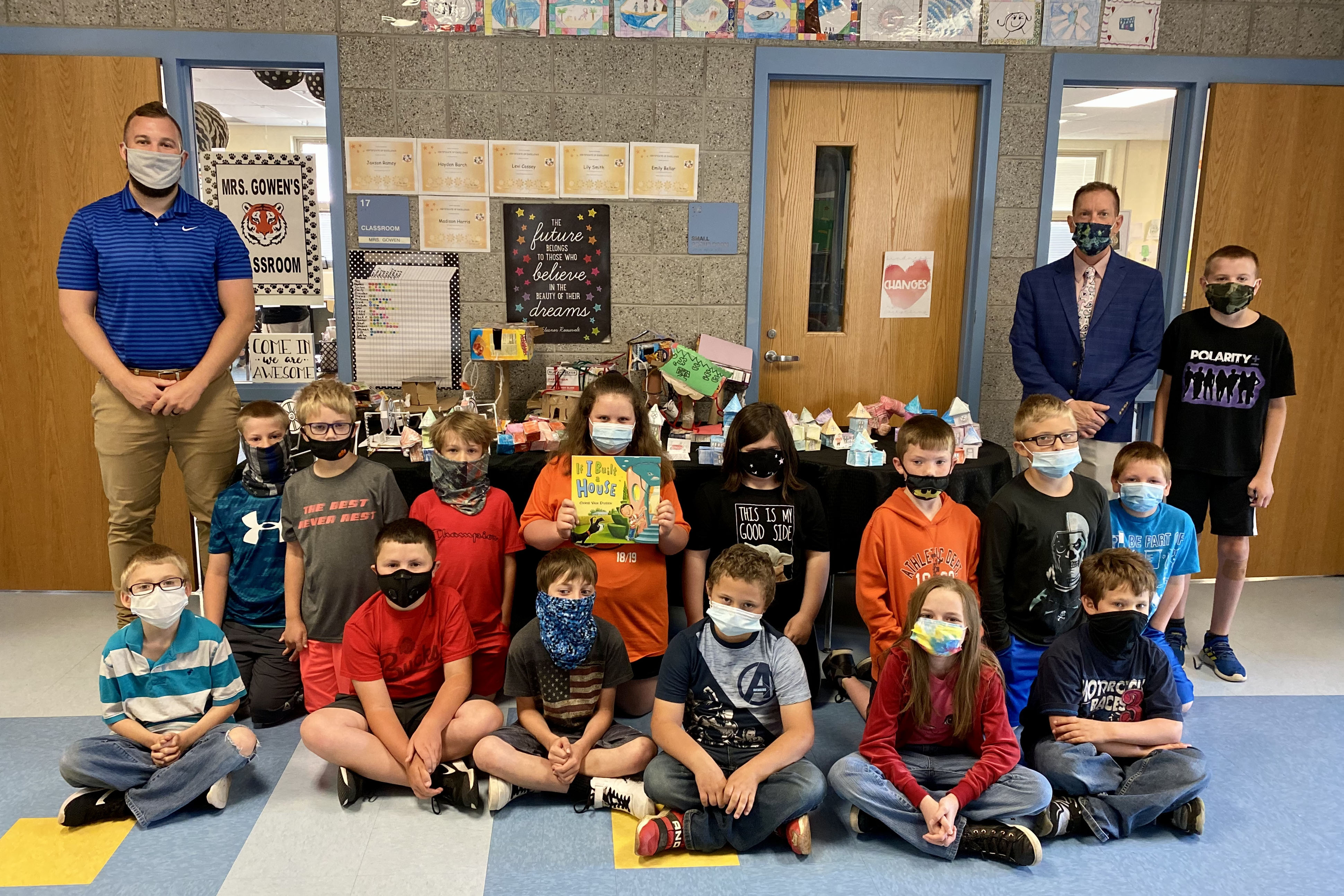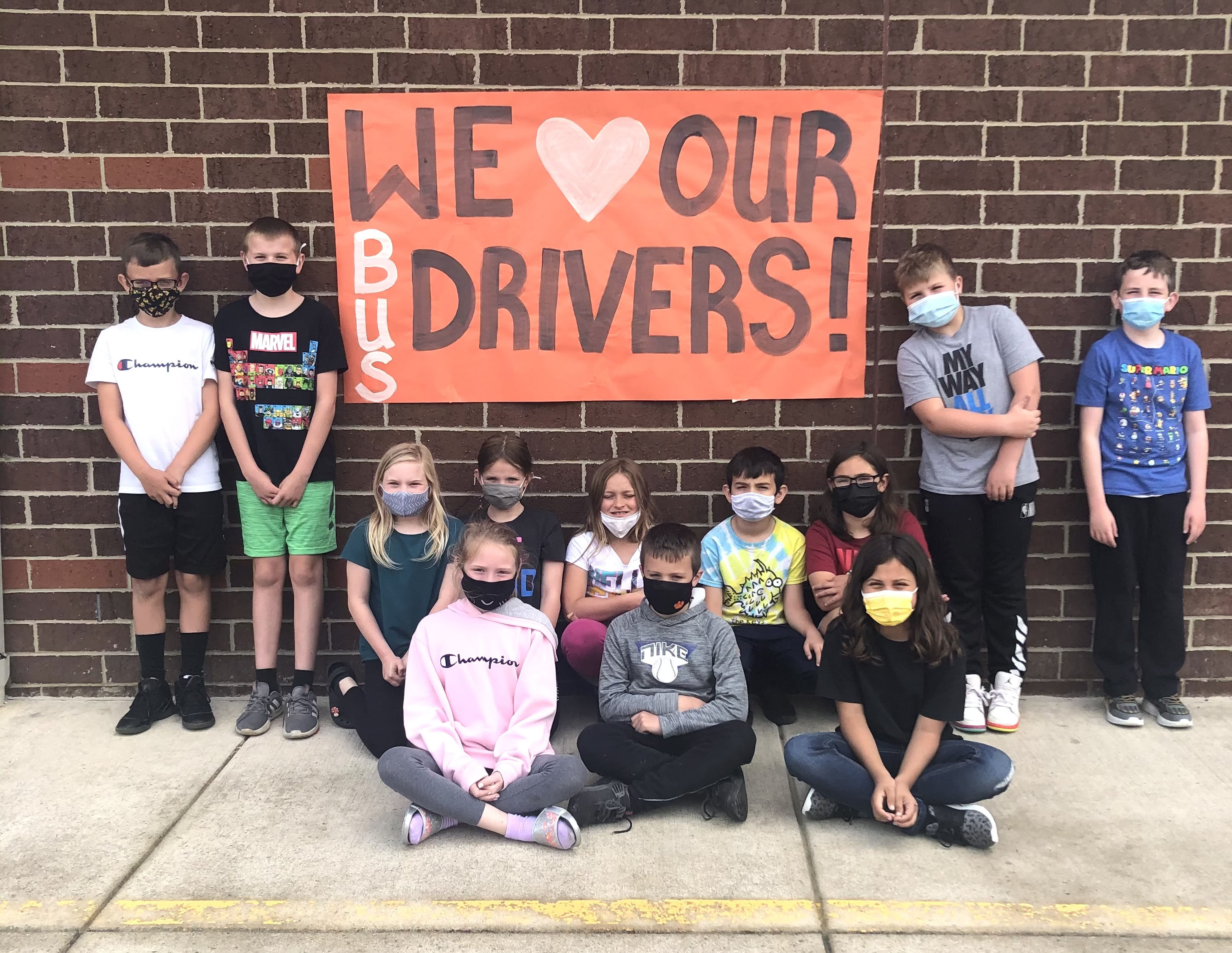 Thank you to our drivers for transporting our students to and from school. Mrs. Gowen's third grade class is pictured with the banner they made for the day.