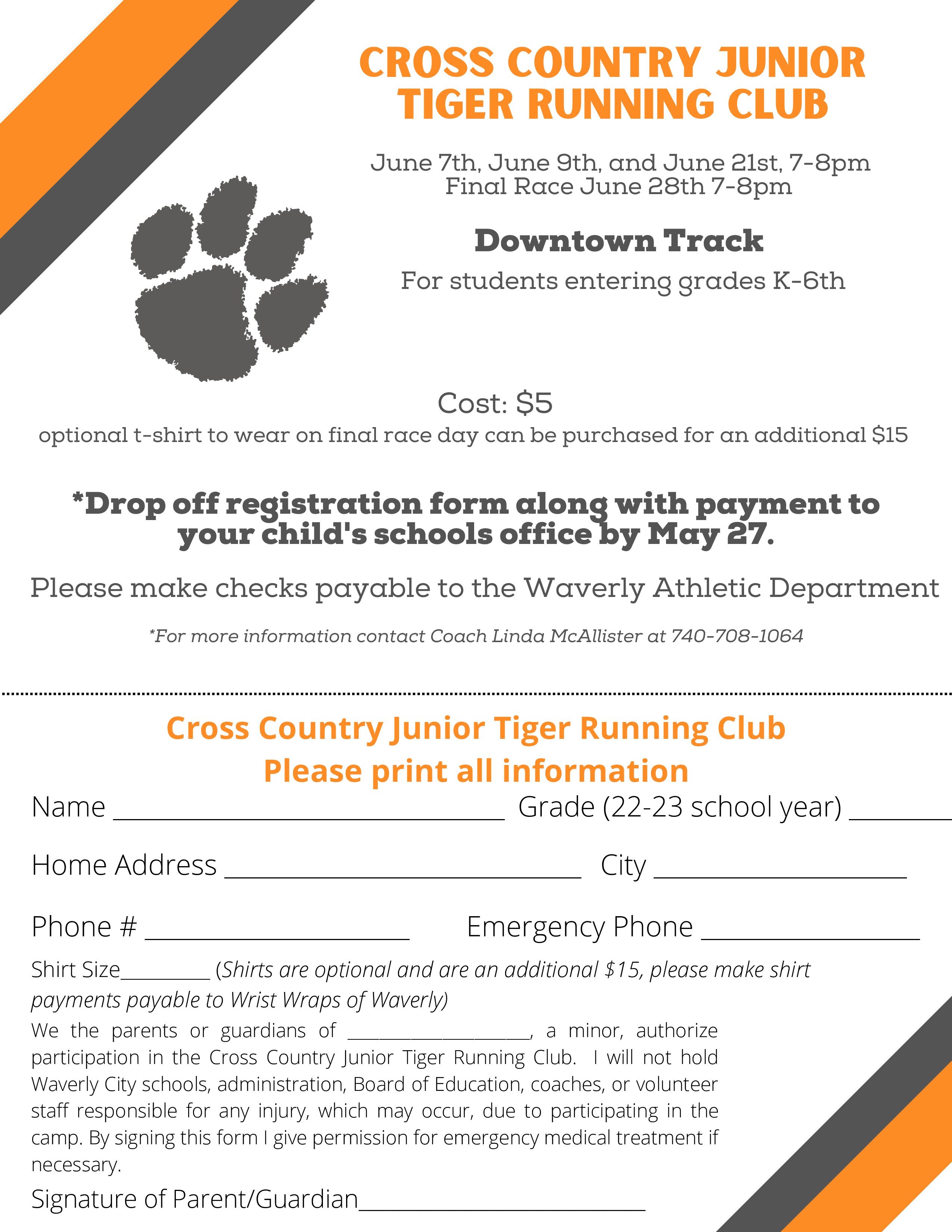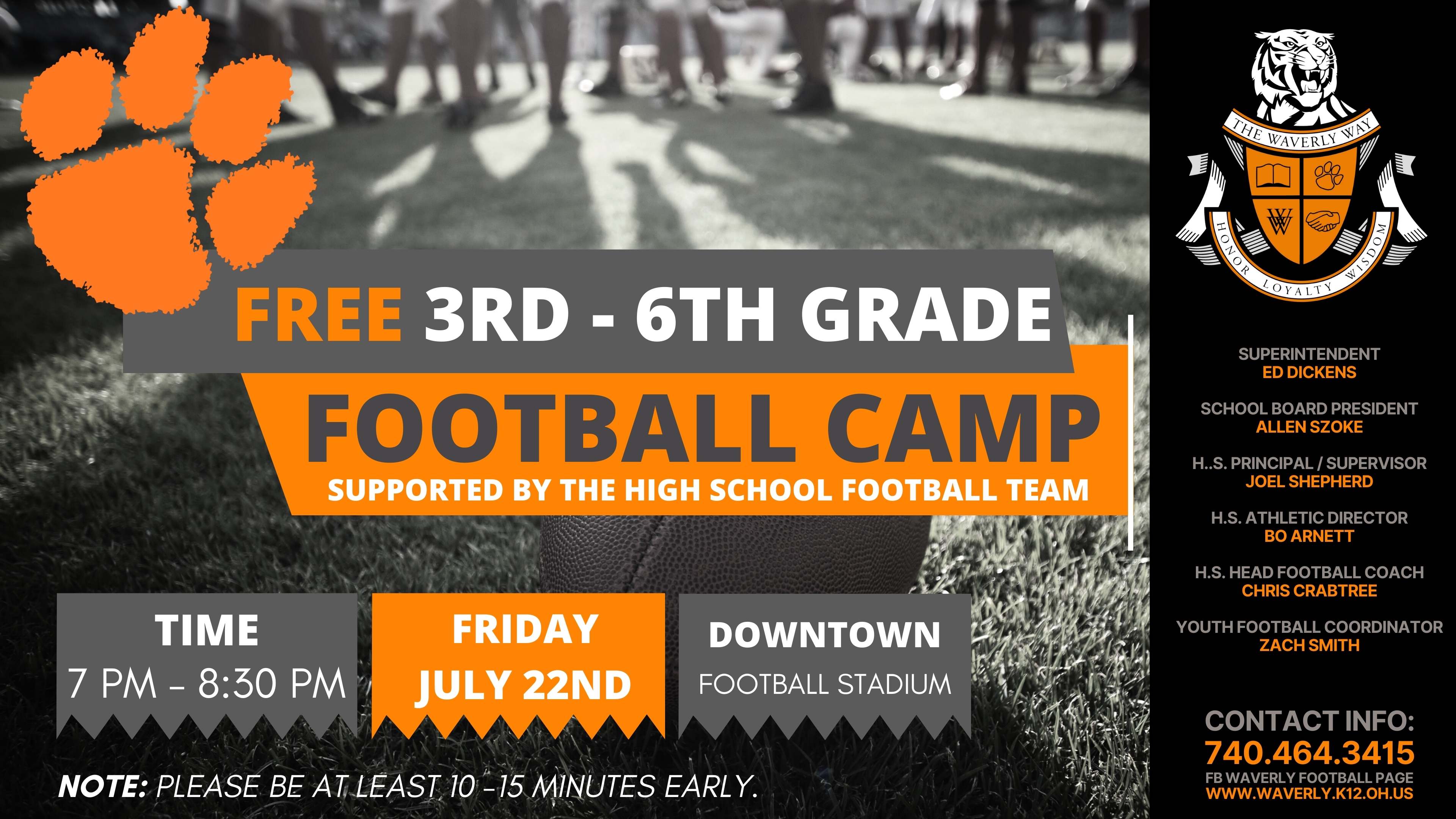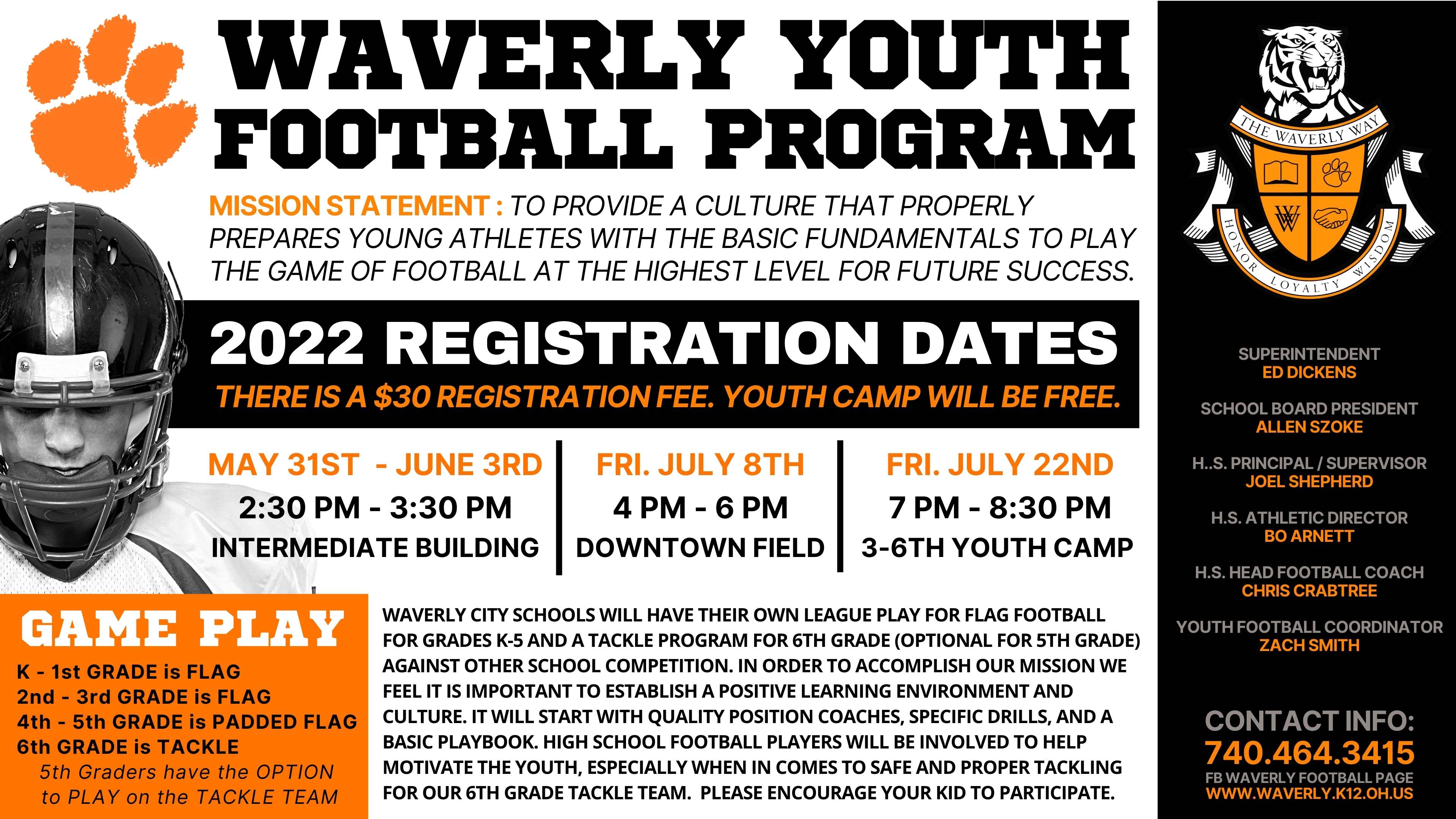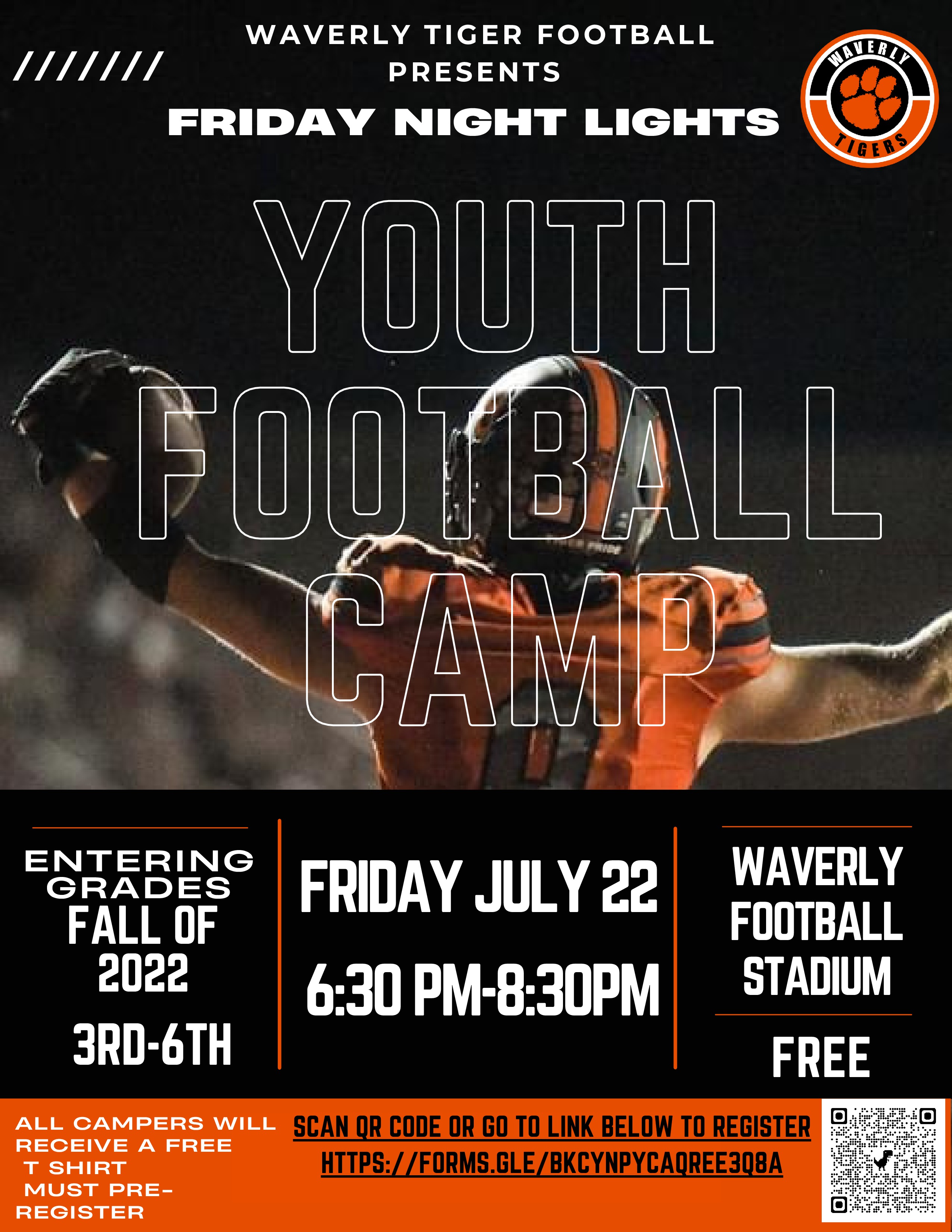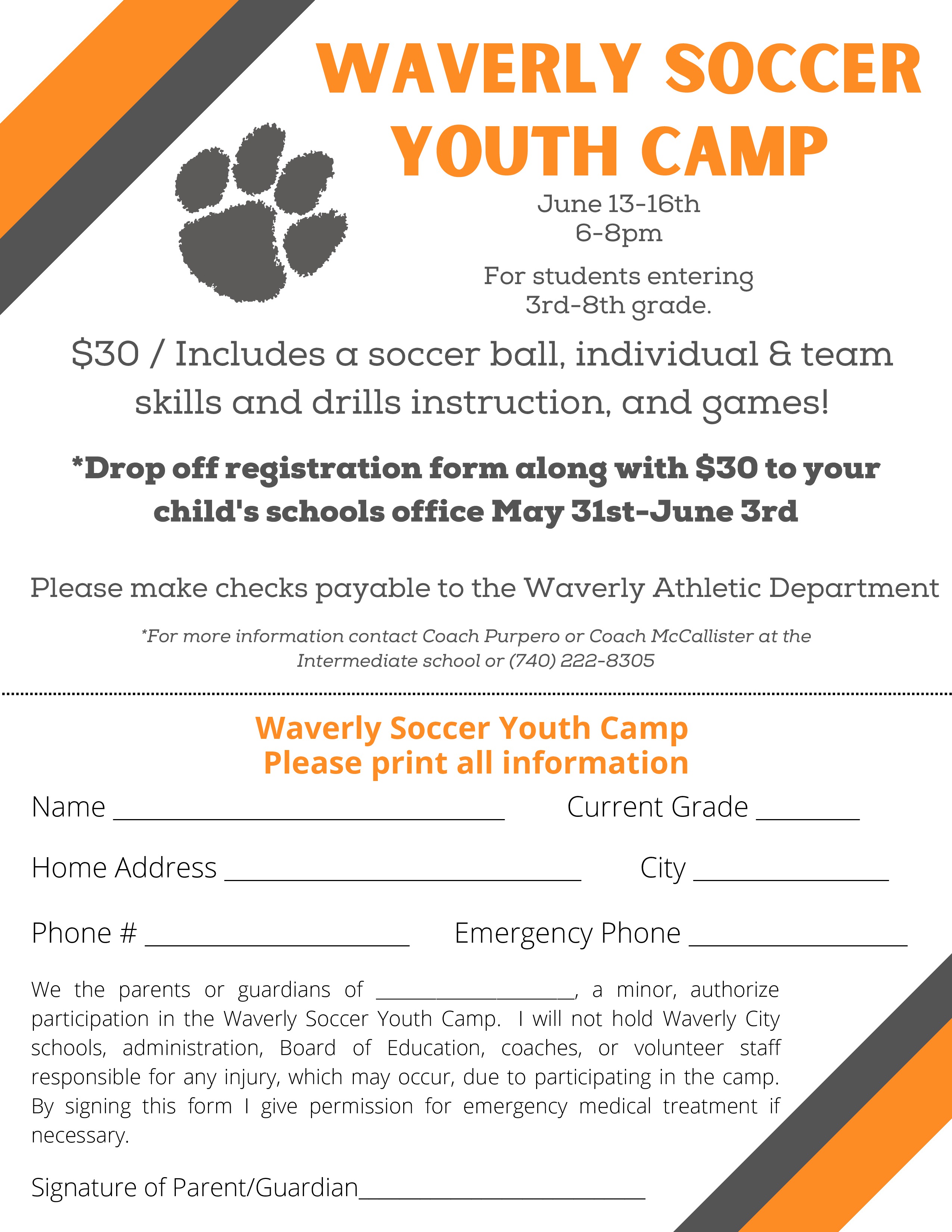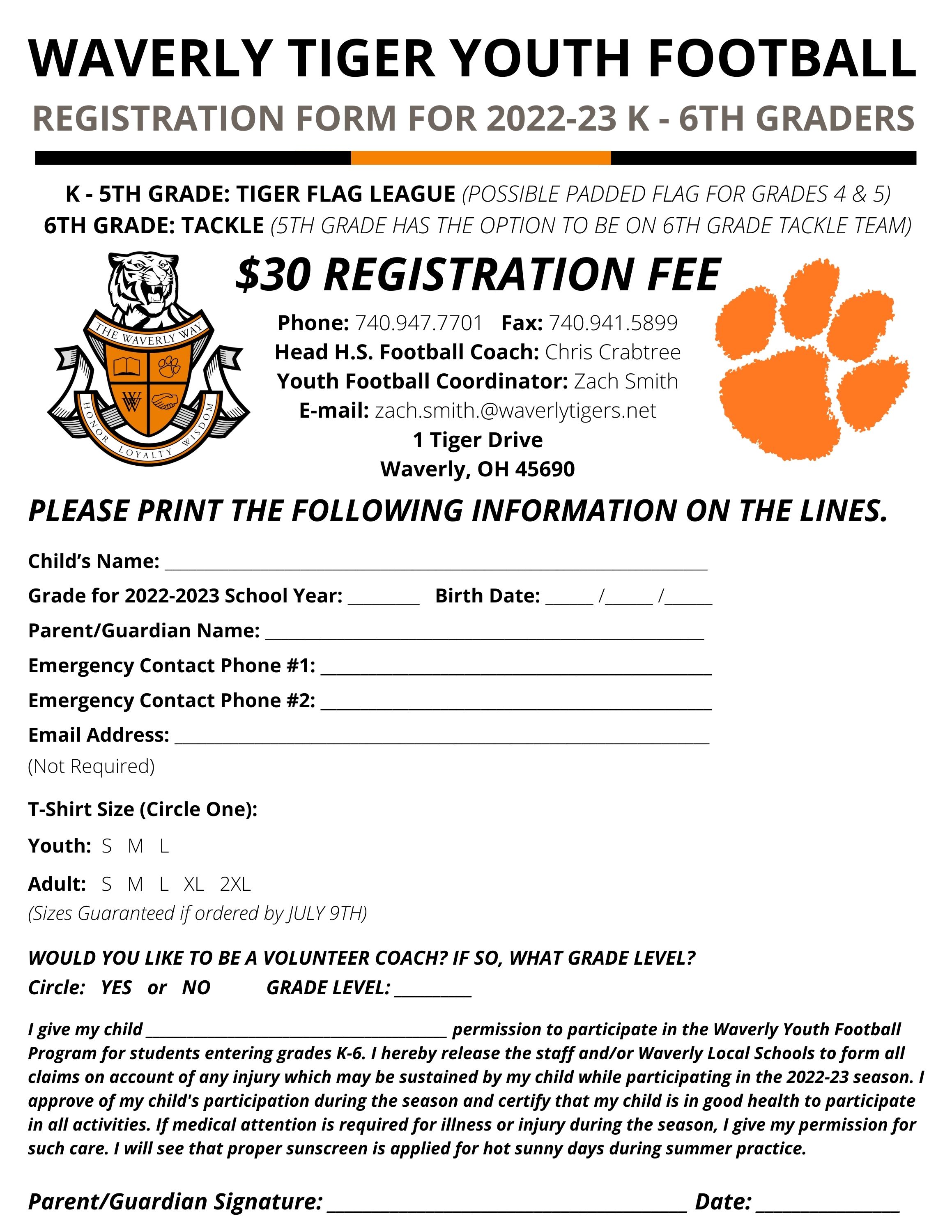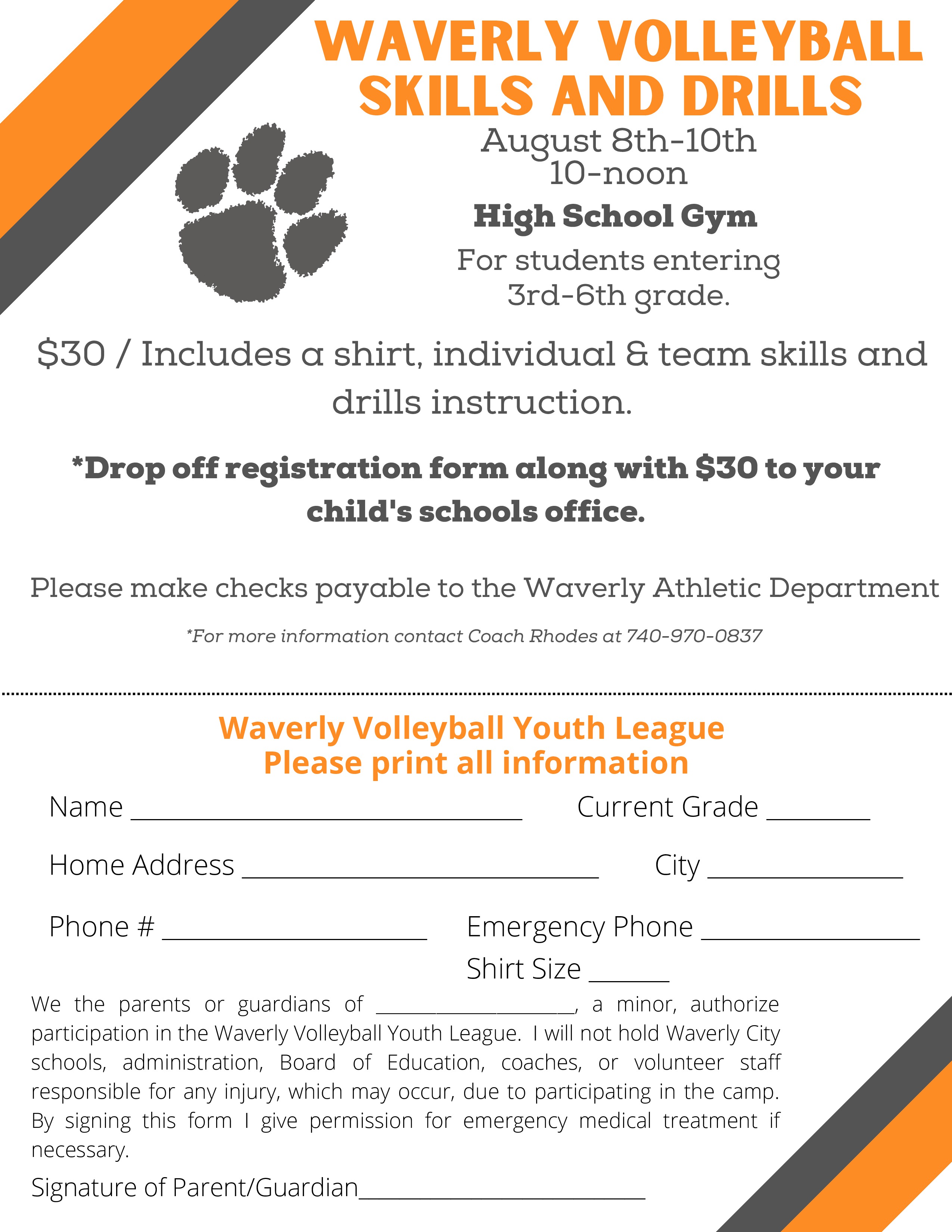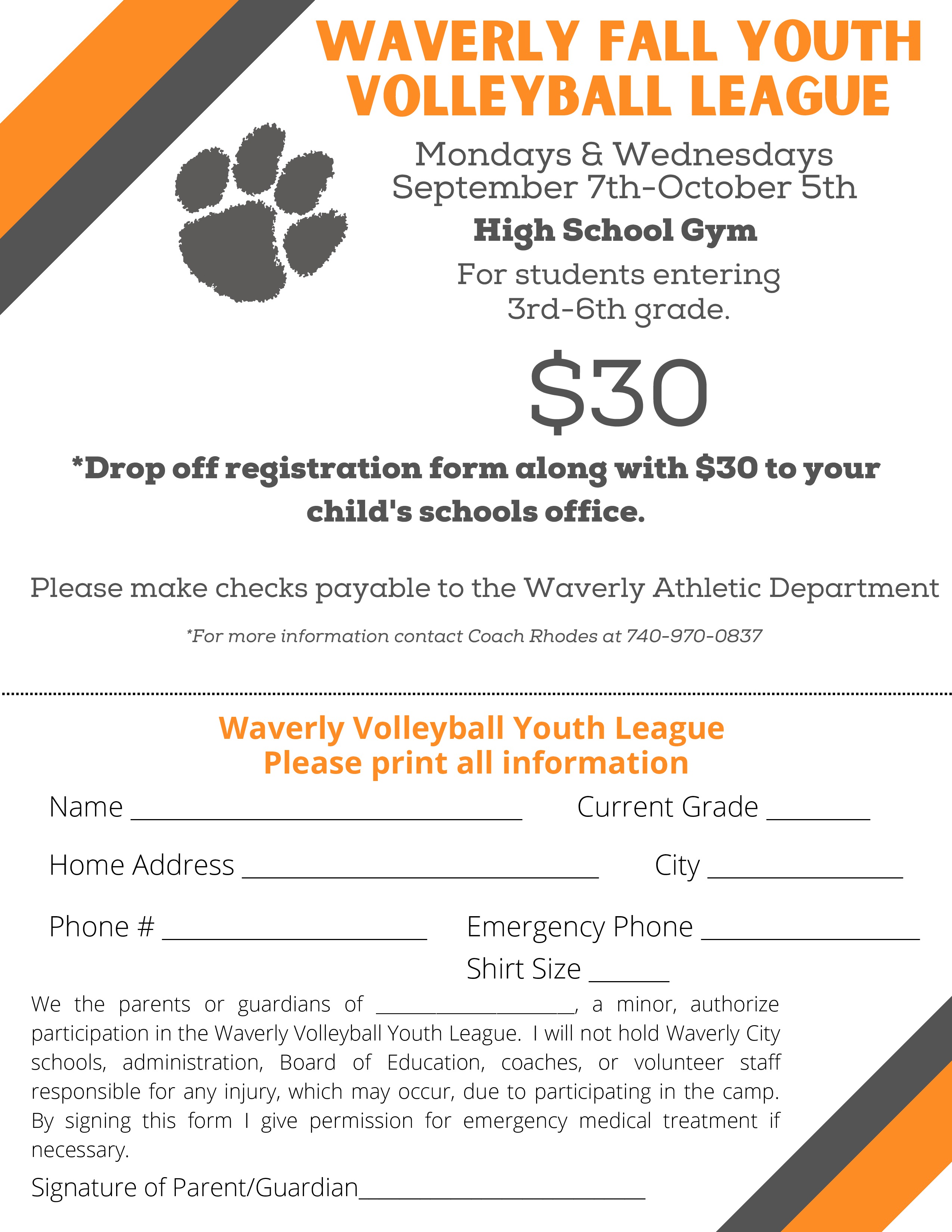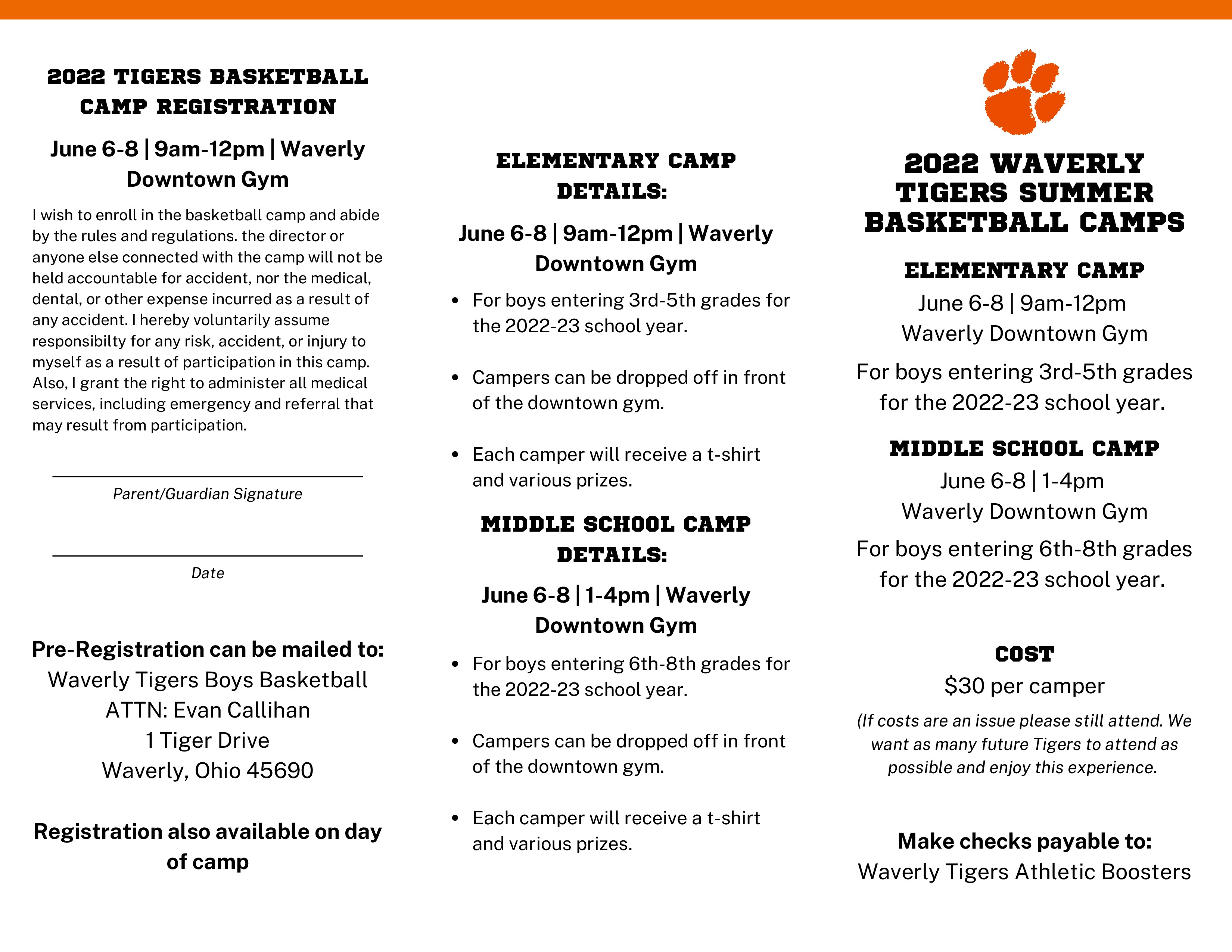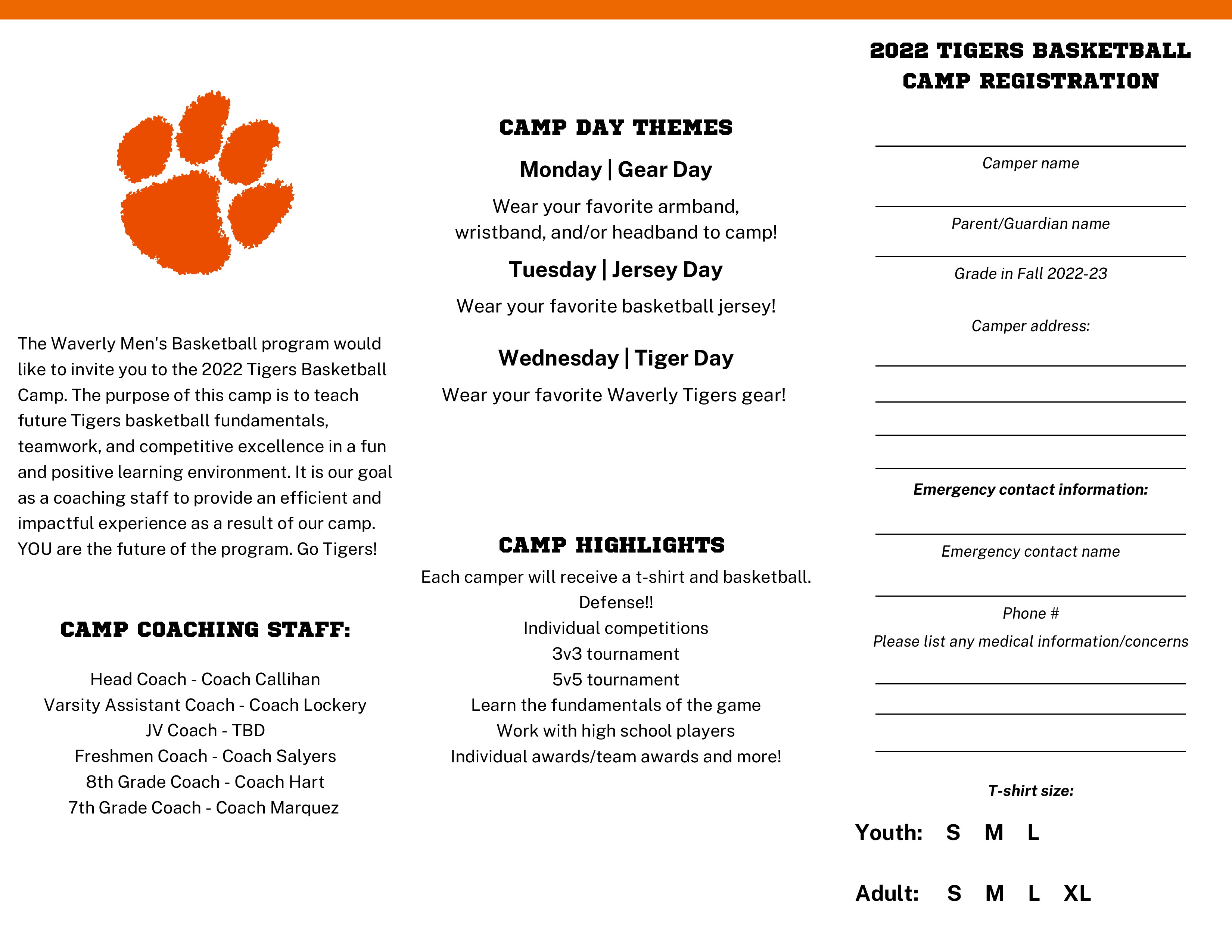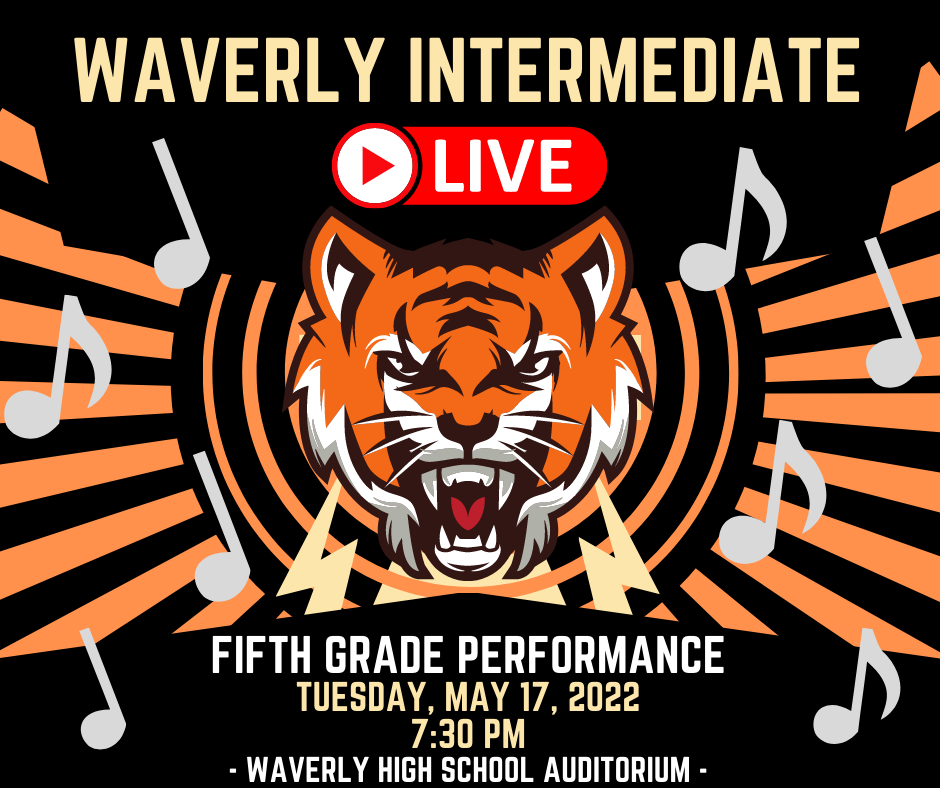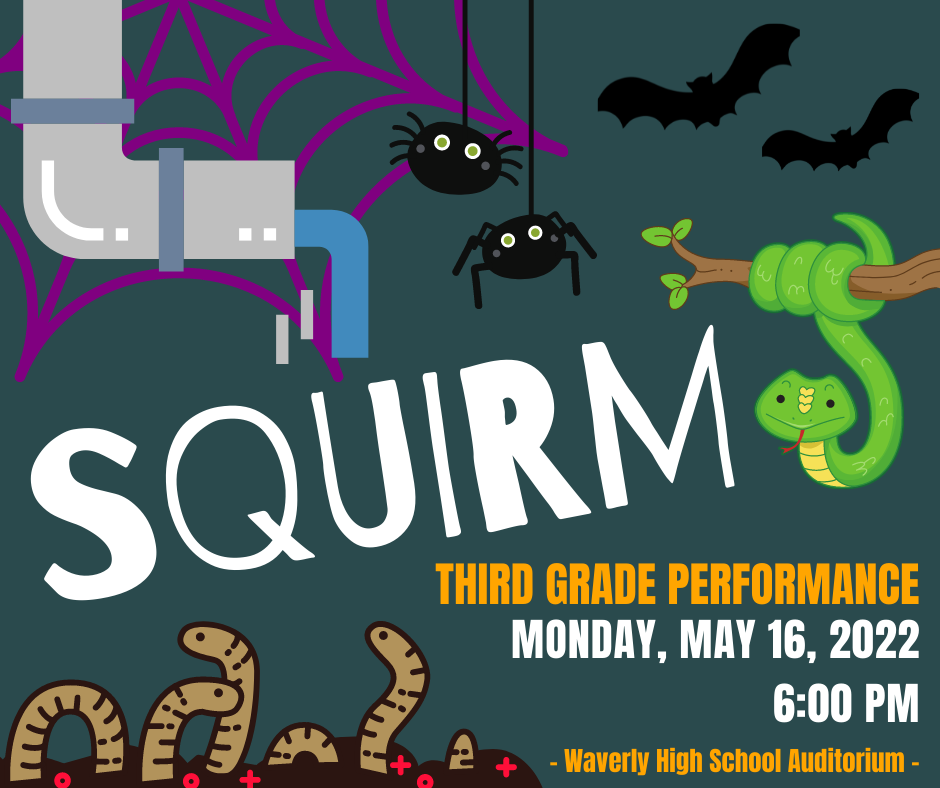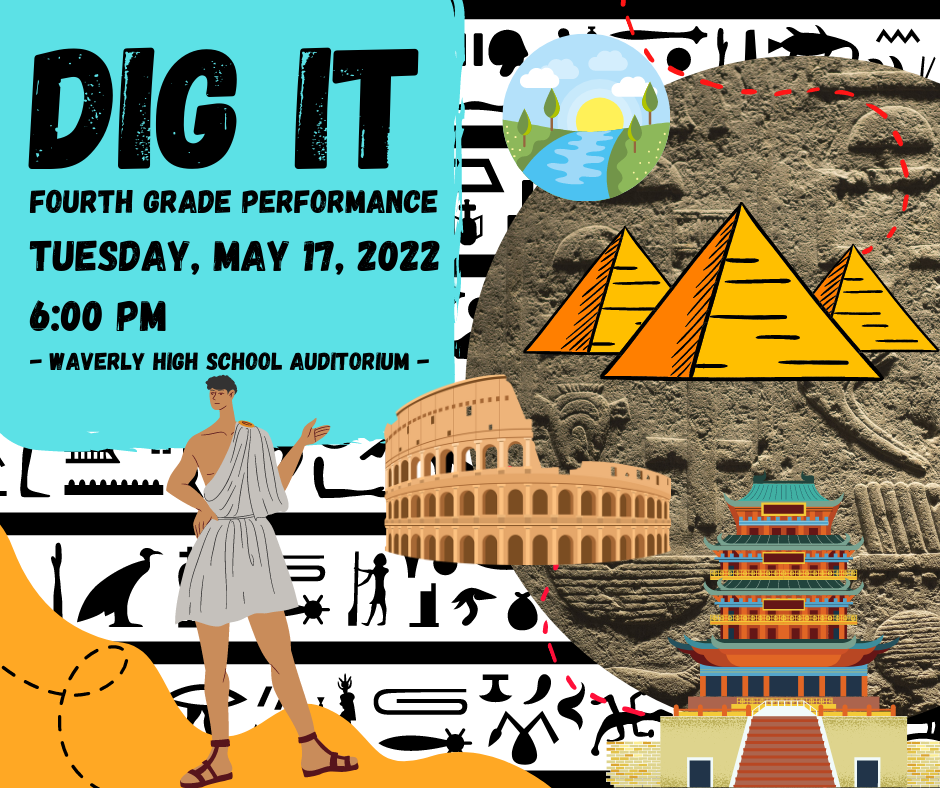 Band Karate with Mr. Ross
The 5th grade band students have been doing Band Karate for the last few weeks. Students in band are working to learn a series of 8 songs, each one increasing in difficulty, leading up to the most challenging one to earn their black belt! Our first three black belts in the 5th grade band were earned by Hayden Hubbard, Emmitt Price, and Isabella McComis (absent today). Thank you to our principal, Mr. Robertson, for taking the time today to present their certificates!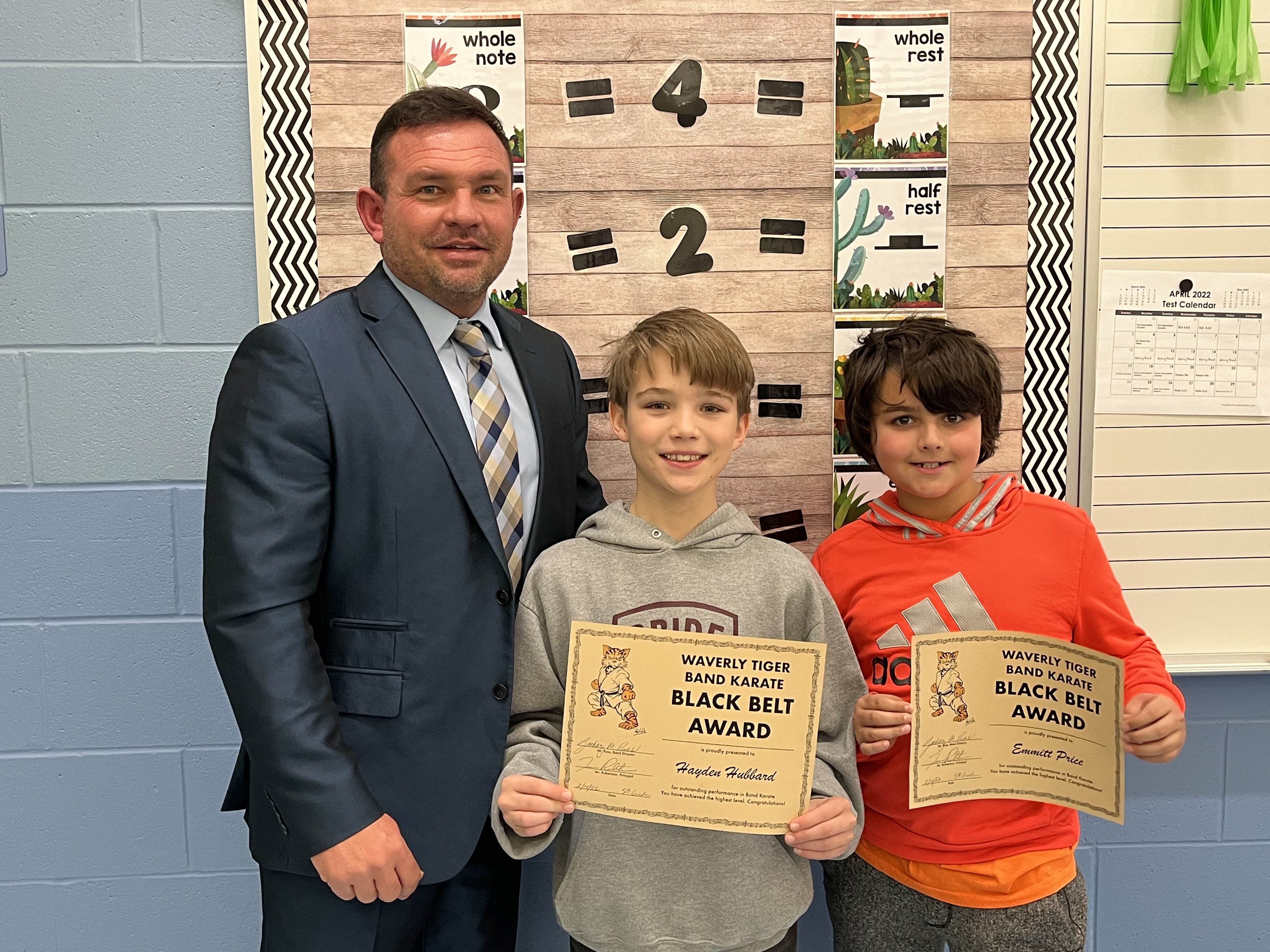 Waverly Intermediate celebrates retirees Nancy Terry, Vicki Hobbs, and Melissa Johnson this morning. Congratulations ladies for your dedication and service to Waverly City Schools!
We wish you all the best as you embark on this new journey.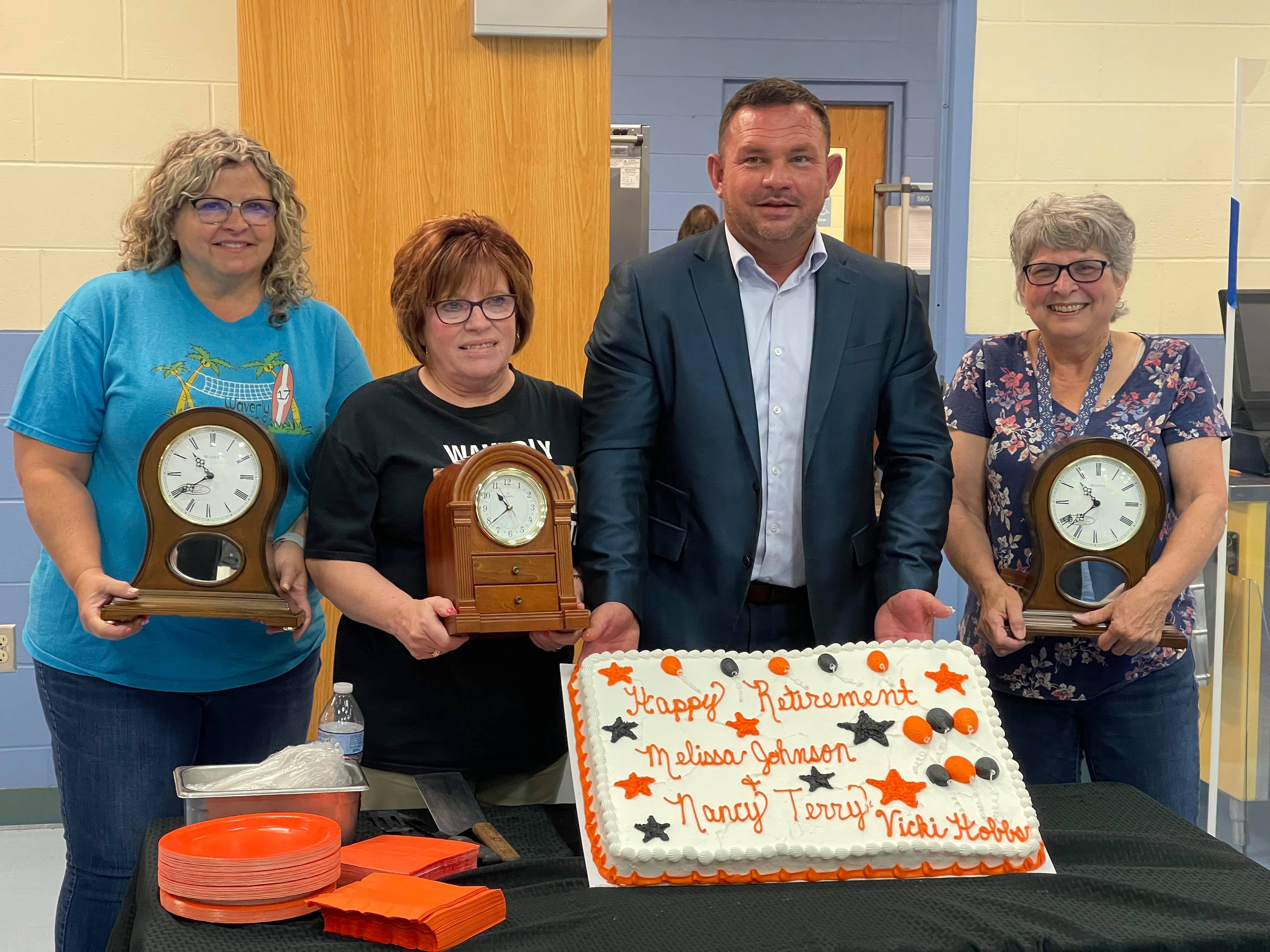 Mrs. Gowen, Mr. Bolin, Mr. Kellough, and Mr. Crabtree's classes participated in STEM activities. Each 3rd grade class read a book and created a project. They either built a treehouse, house, or ferris wheel.
They worked together to design their project, built it and then completed a journal writing. Mr. Dickens was invited to view their hard work and final projects.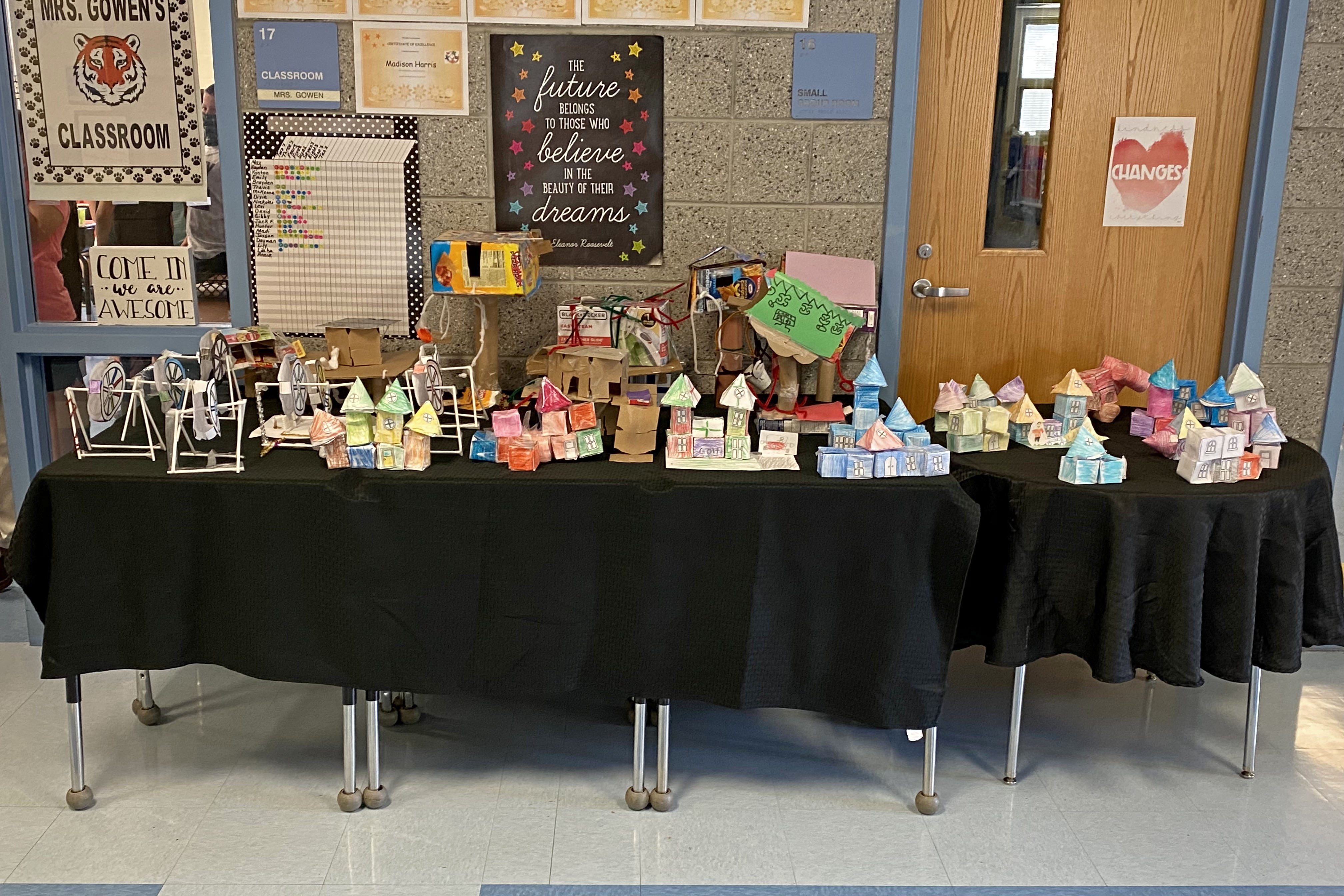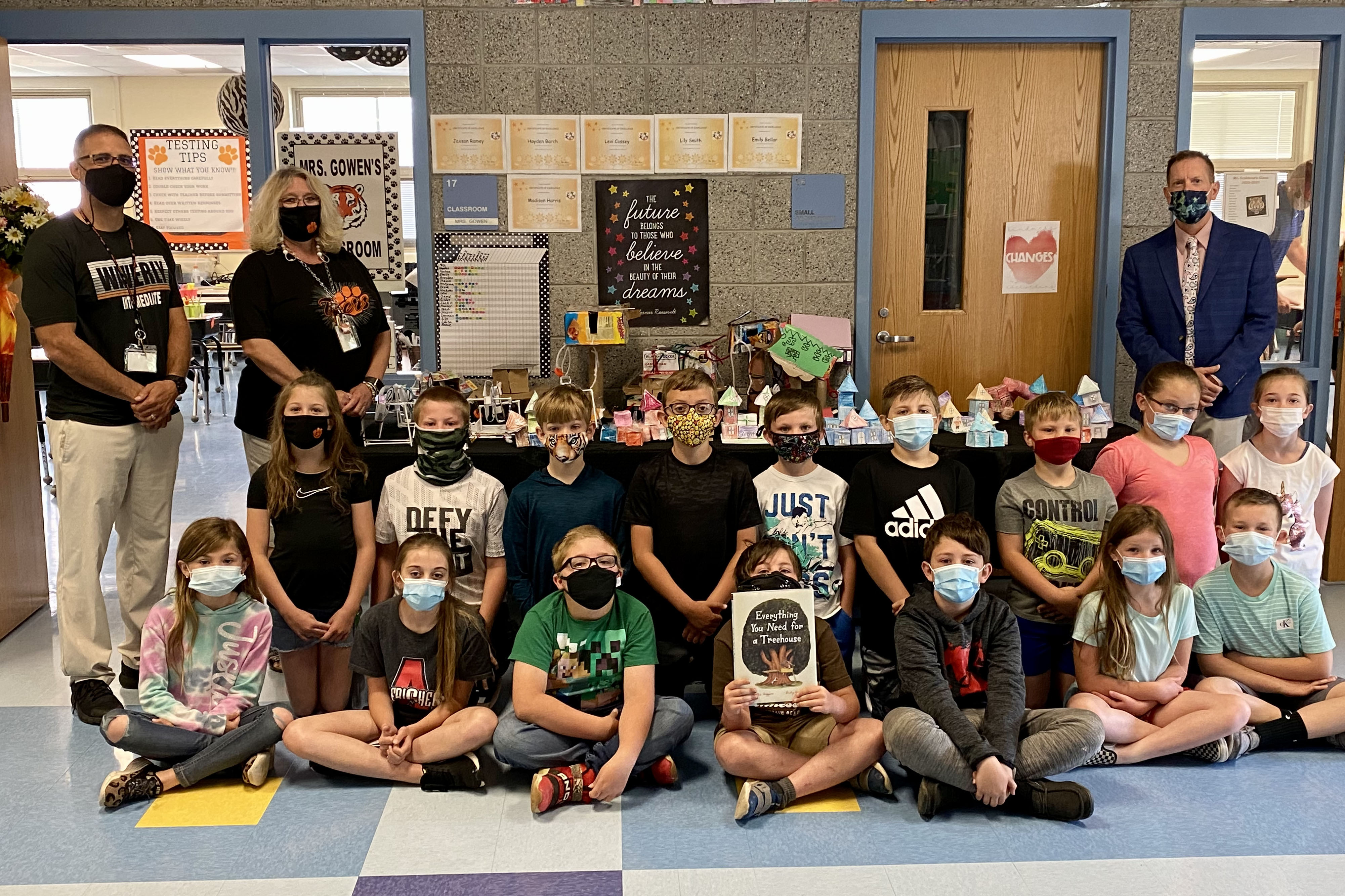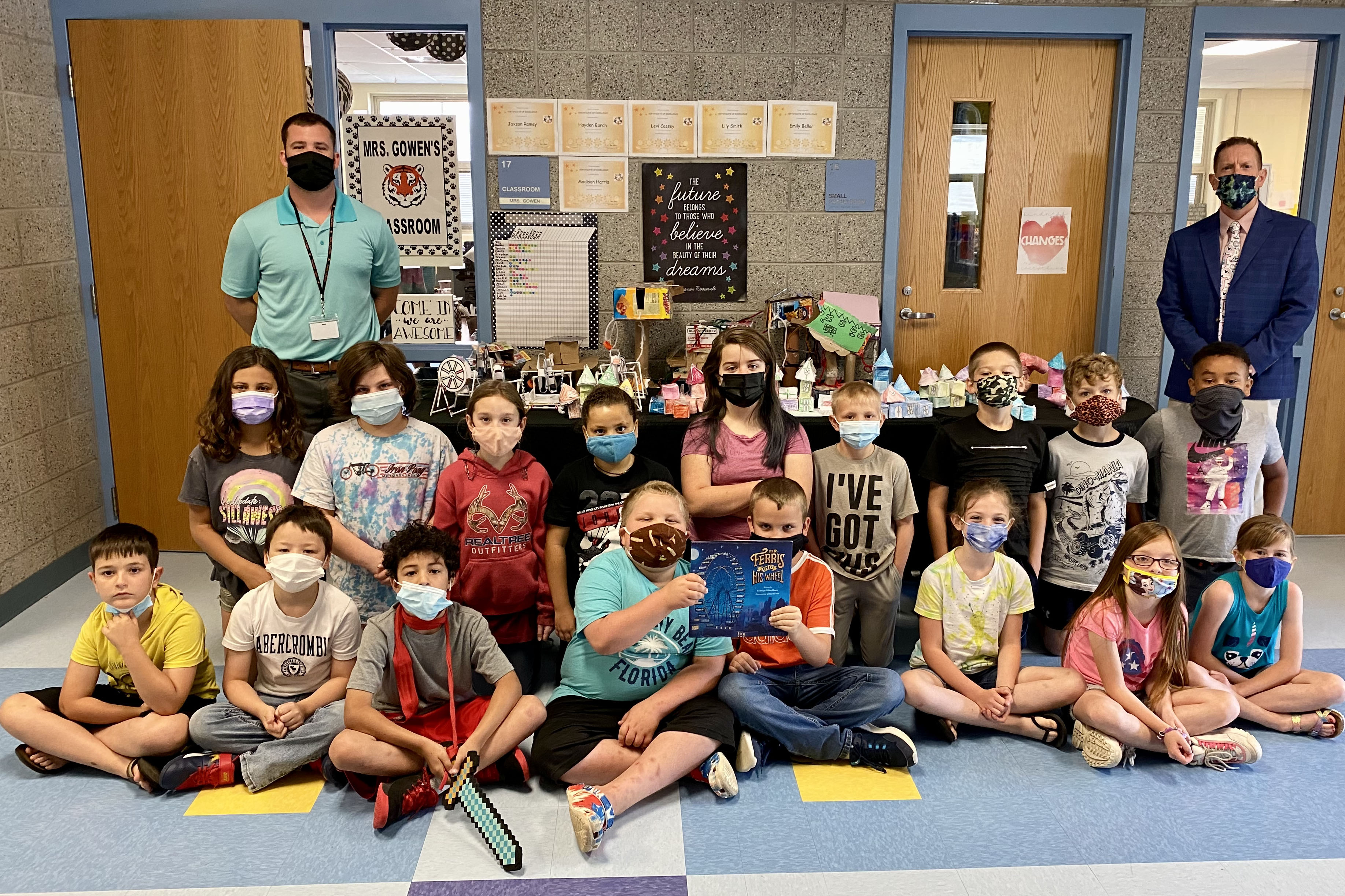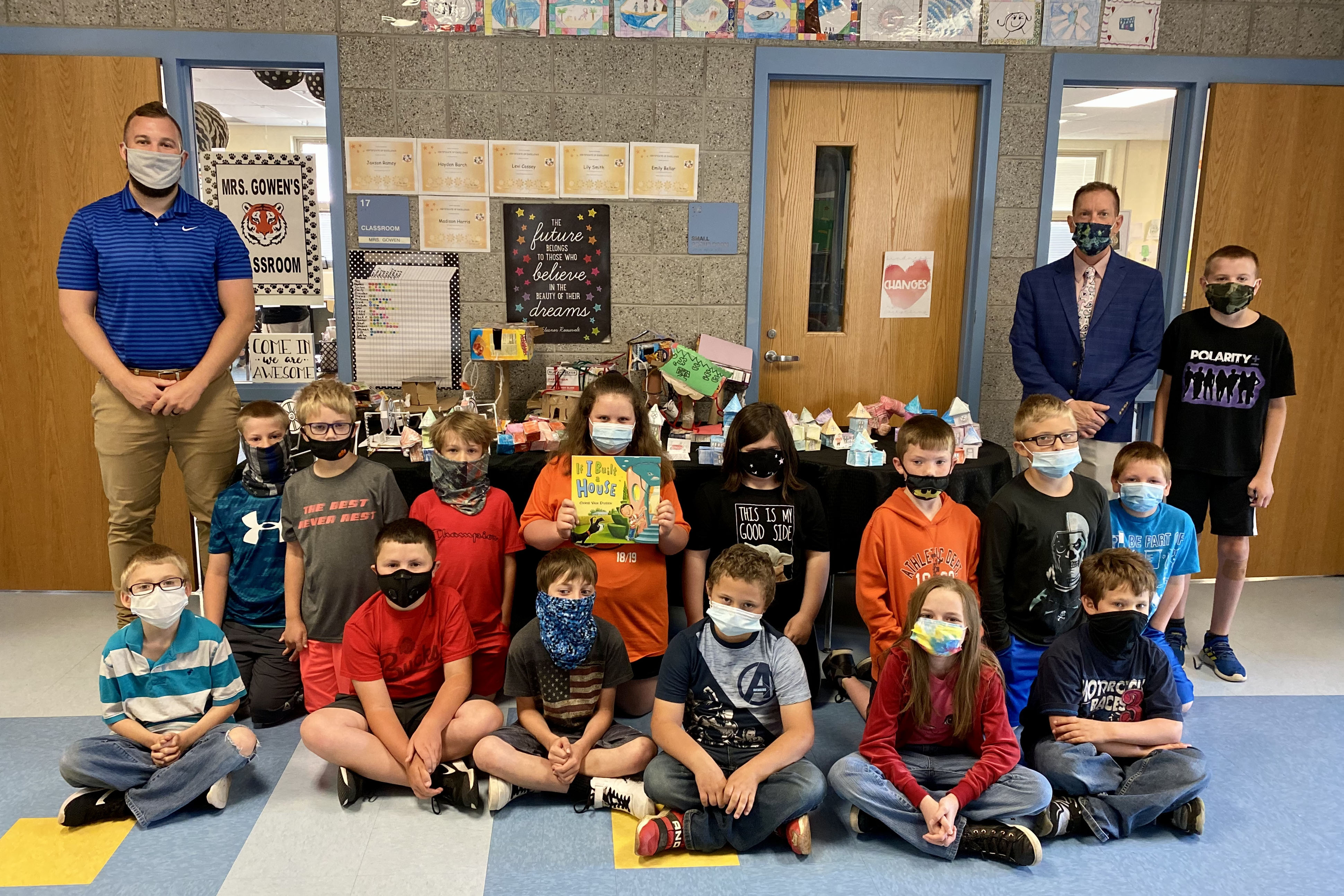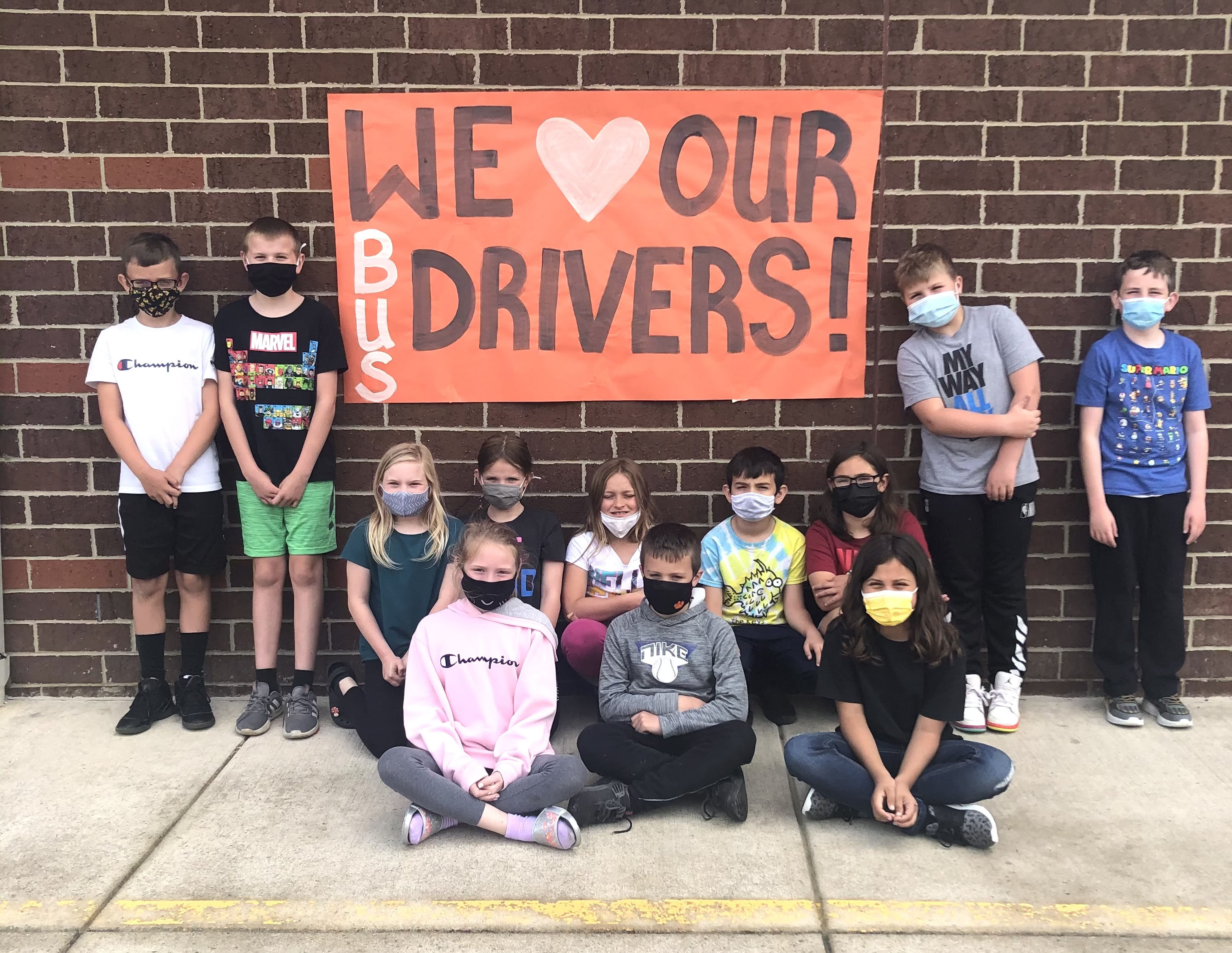 Thank you to our drivers for transporting our students to and from school. Mrs. Gowen's third grade class is pictured with the banner they made for the day.
2021 Intermediate Spelling Bee participants
Waverly City Schools held the Intermediate Spelling Bee and Jr High Spelling Bee in the high school auditorium today with 30 students competing from each building. The winners (top 10) from the Intermediate and (top 20) from the Jr. High will represent their schools in the live-streamed City Spelling Bee on January 11 @ 9:00a.m. Congratulations to all spellers that participated in today's competition.
Isaac Cooper, Timmy Nelson, Ellie Spradlin, Isaiah Reynolds, McKenna Brown, Hayden Hubbard (winner), Easton Hensley, Amelia Atkins, Lucy Jones, Hayden Barch, Brookelyn Lombardi, Jaxson, Fayden Crawford, Bentley Thompson, Keegan Reed, Bella Nesser, Alli Harwood (3rd place), Shane Turner, Mia Portillo (2nd place), Emma Hudnell, Sam Faulkner, Noah Ewry, Kaden Gregory, Brenton Lovely, Sarah Altman, Dixie Colburn Kay Dinner, Mia Savely, Karley Hignite, Elle Shepherd
The Intermediate building winners were Alli Harwood (3rd place), Mia Portillo (2nd place), and Hayden Hubbard (1st place).