Juniors and seniors from Mr. Sand's science class spent the morning with a Waverly preschool class conducting science experiments. Students made ice cream, slime, and viewed specimens under a microscope.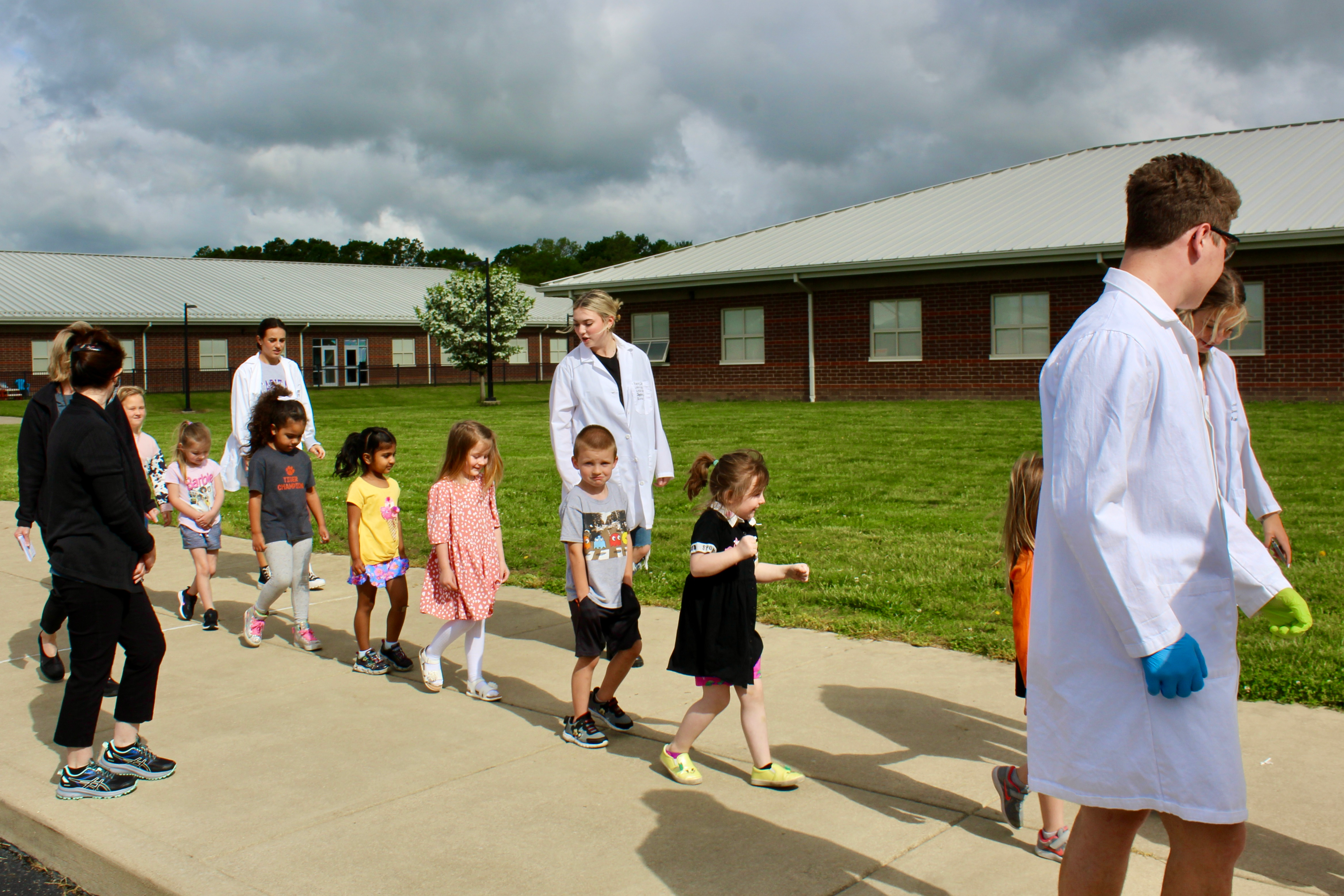 Mrs. Robin Crabtree's 2nd Grade Class
"May the Fourth Be With You"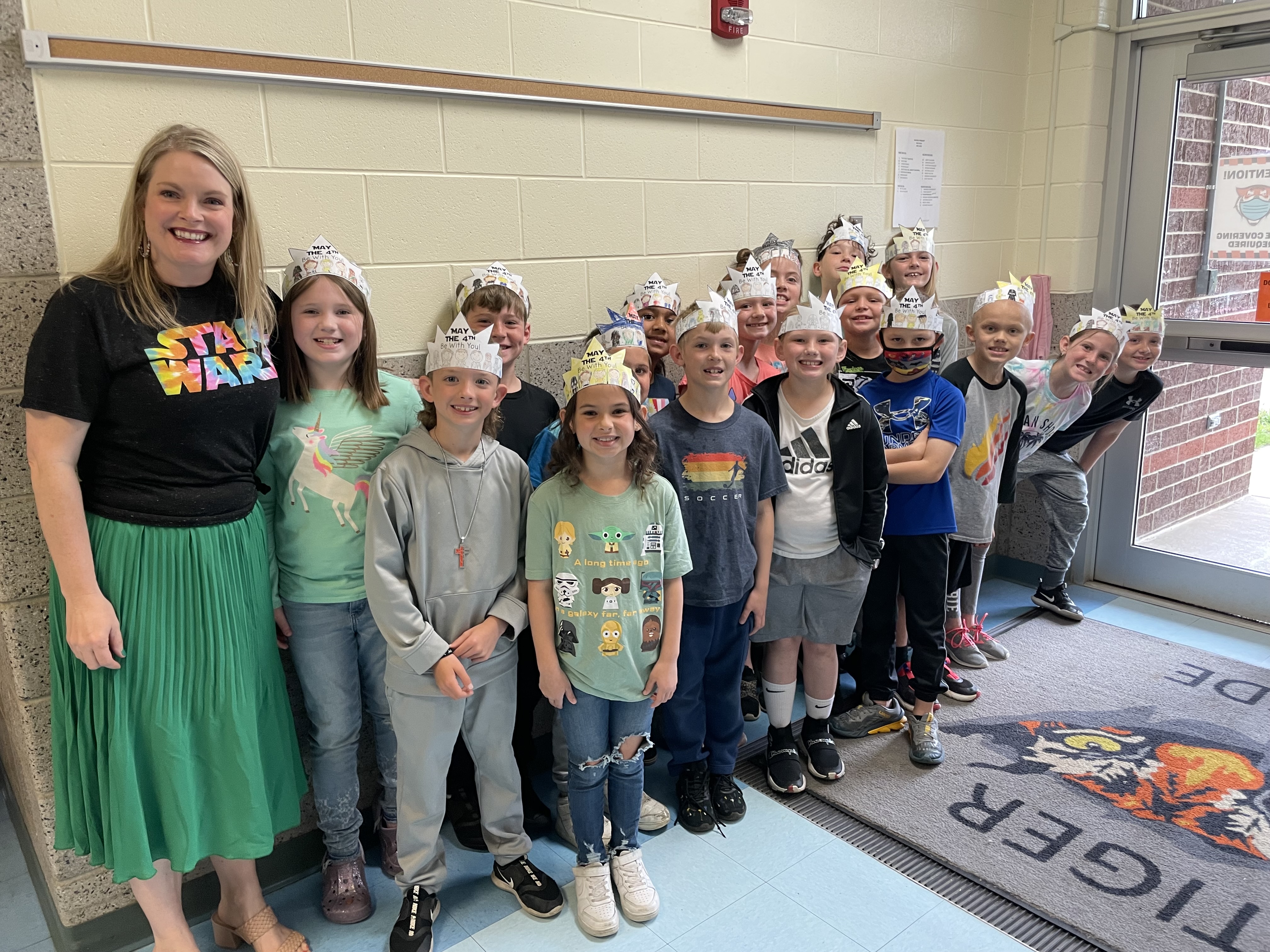 Fluor-BWXT donated school supplies to Waverly Primary School. Waverly City Schools and COPE appreciate the continued support that Fluor-BWXT has shown towards our schools and COPE program.
Pictured from left to right: Stephanie McLaughlin (Deputy Director of Environmental Remediation), Tim Poe (Director of Nuclear Operations), Jeremy Peters (COPE Director), Terri Dunham (COPE Assistant), and Cindi Remy (Public Relations)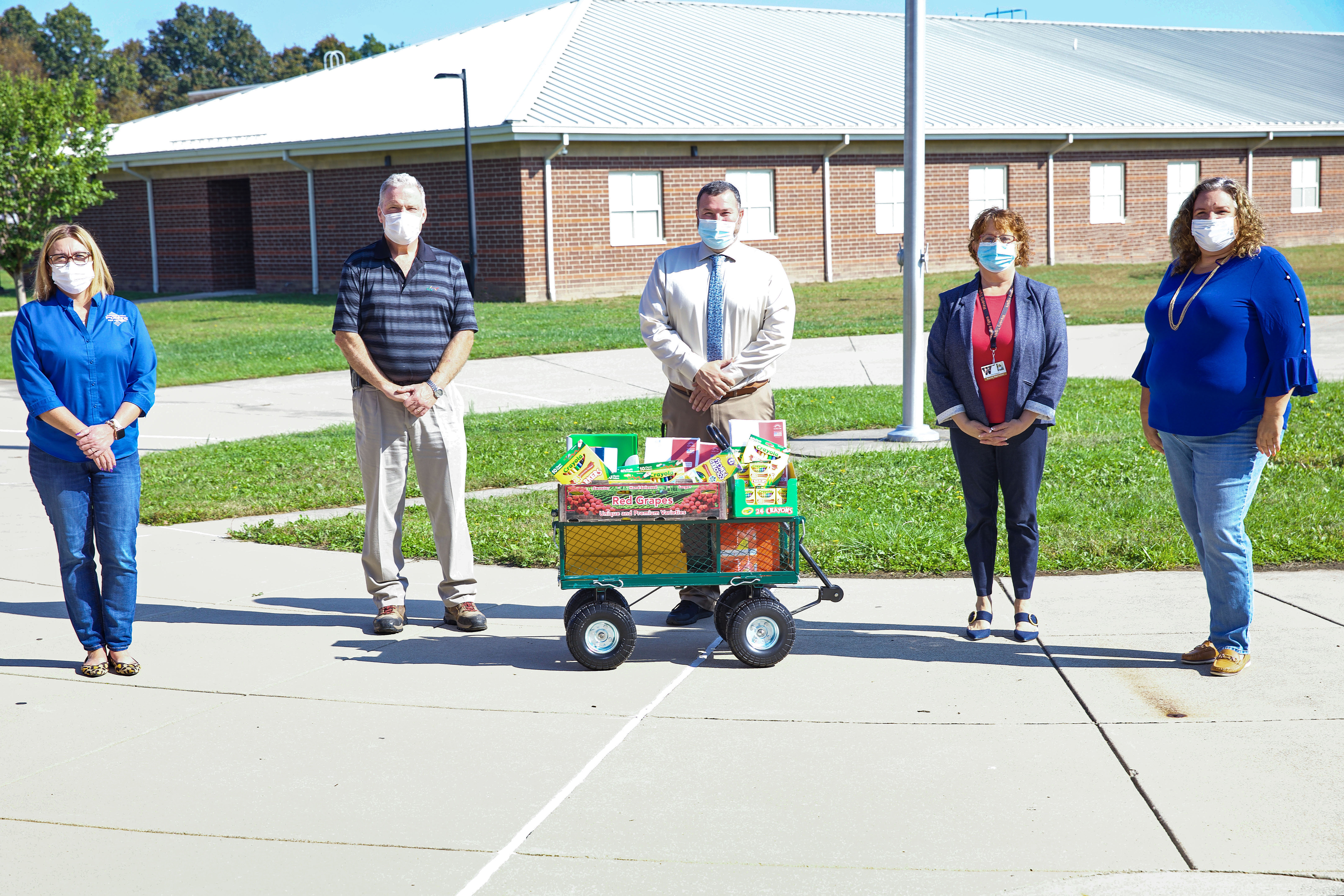 Pike Soil & Water's , America Recycled Contest Winners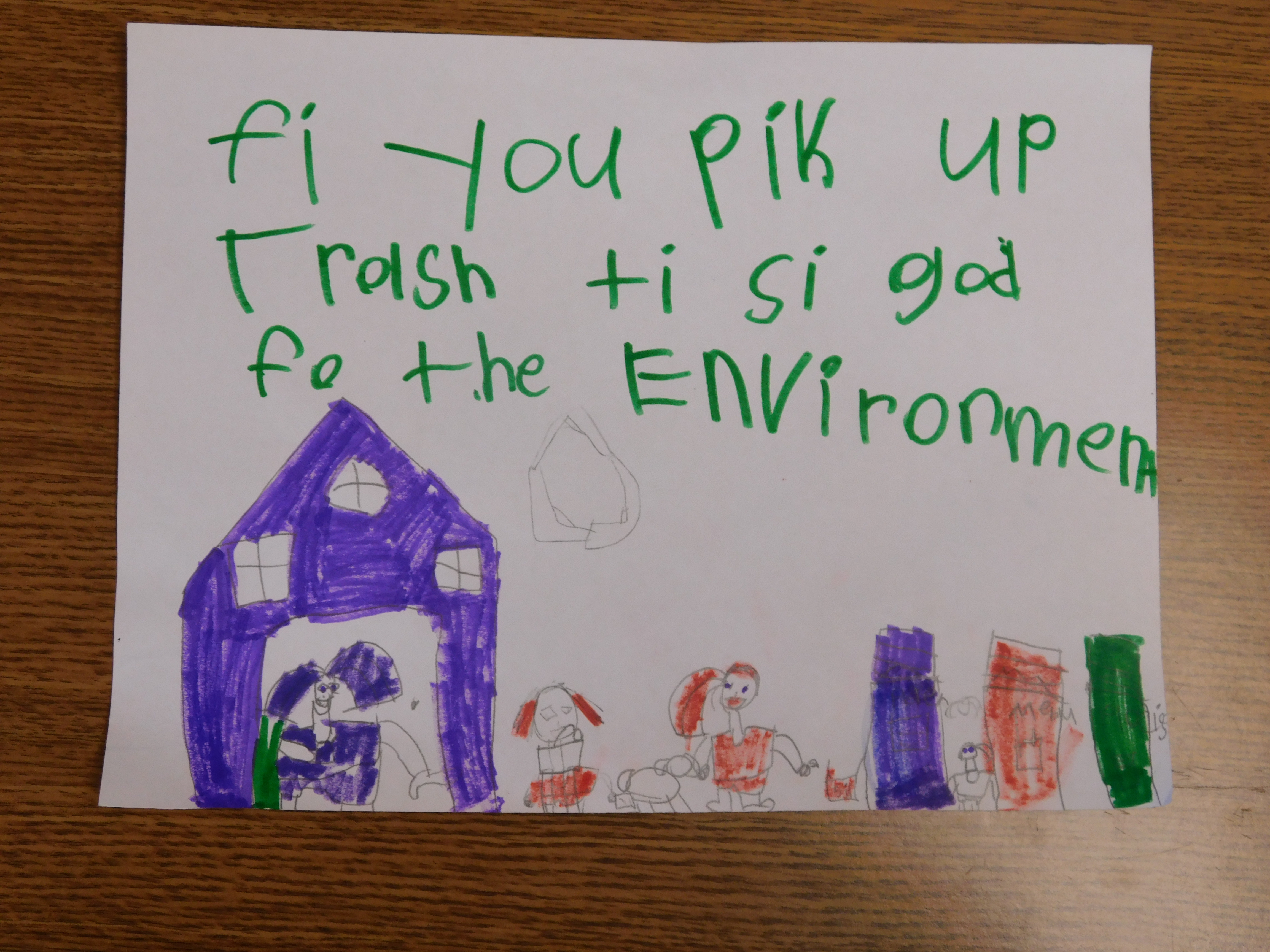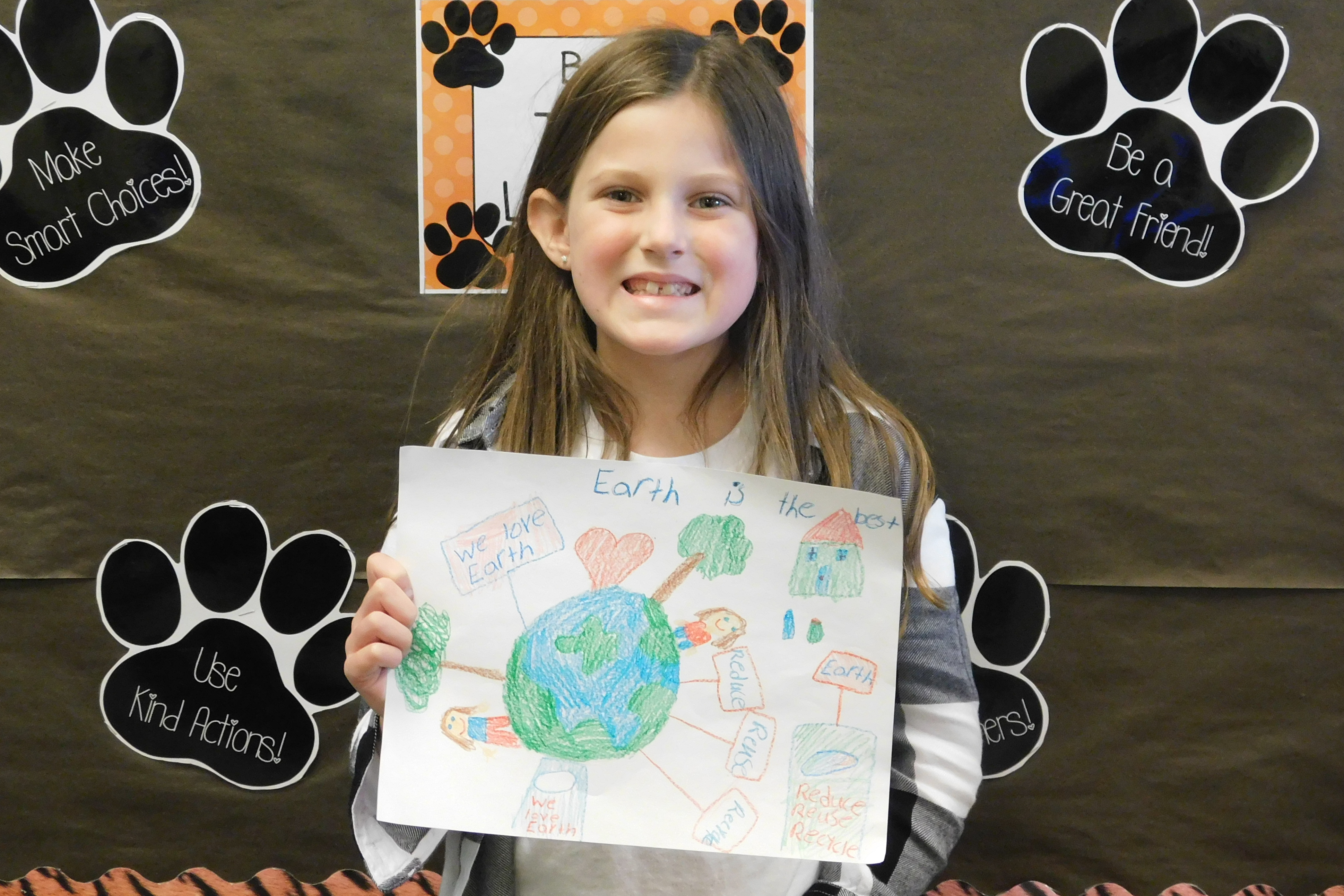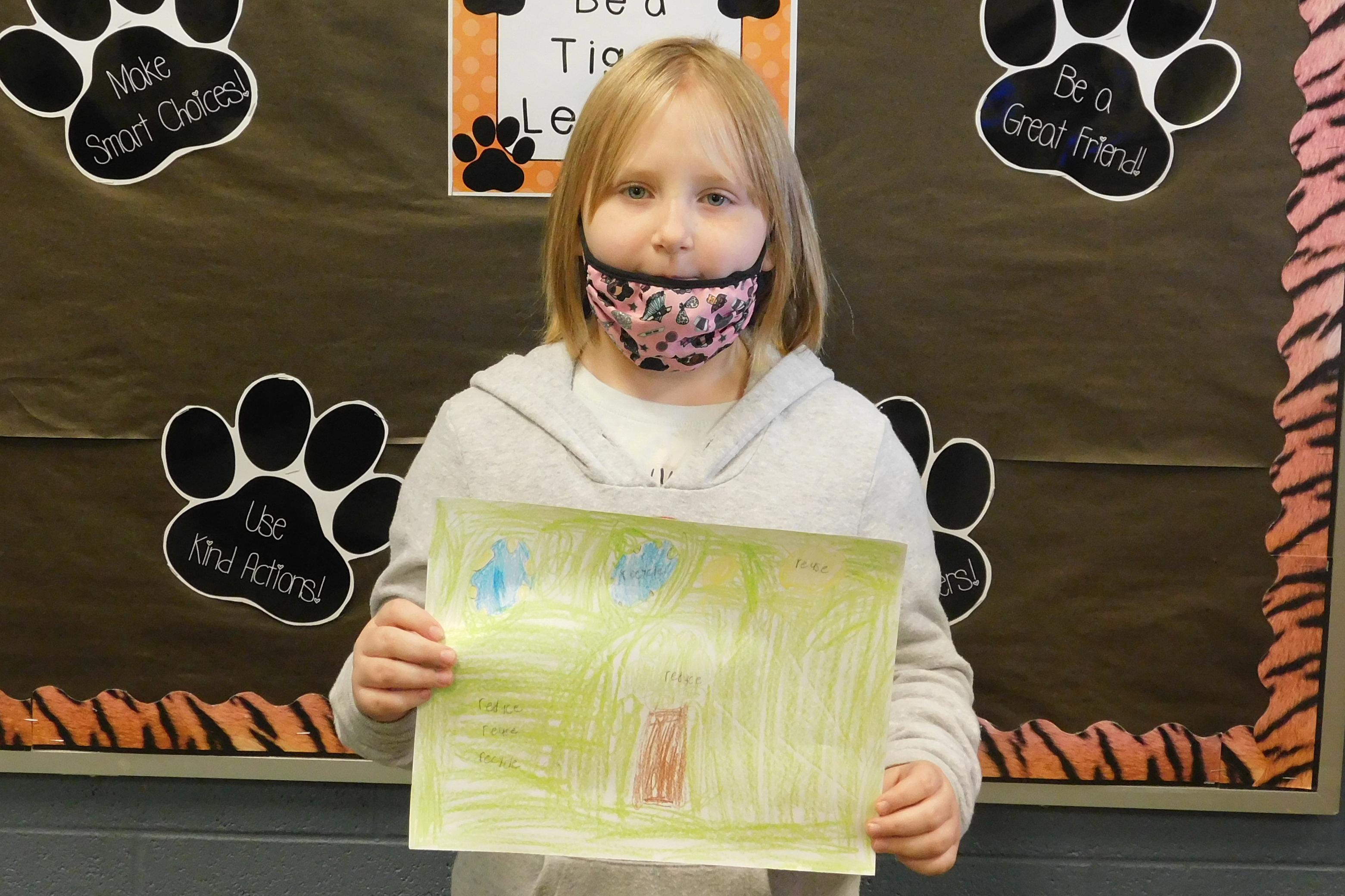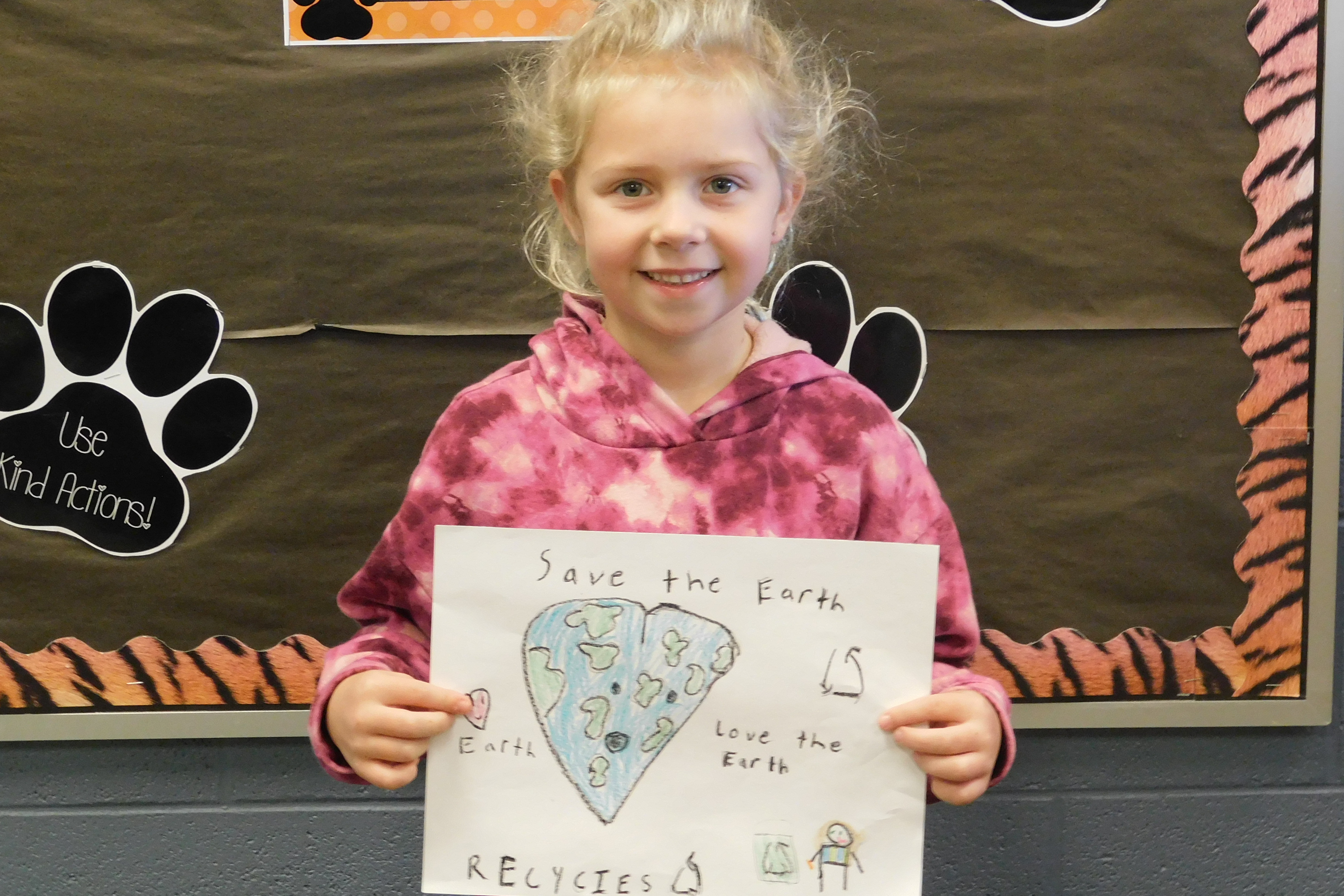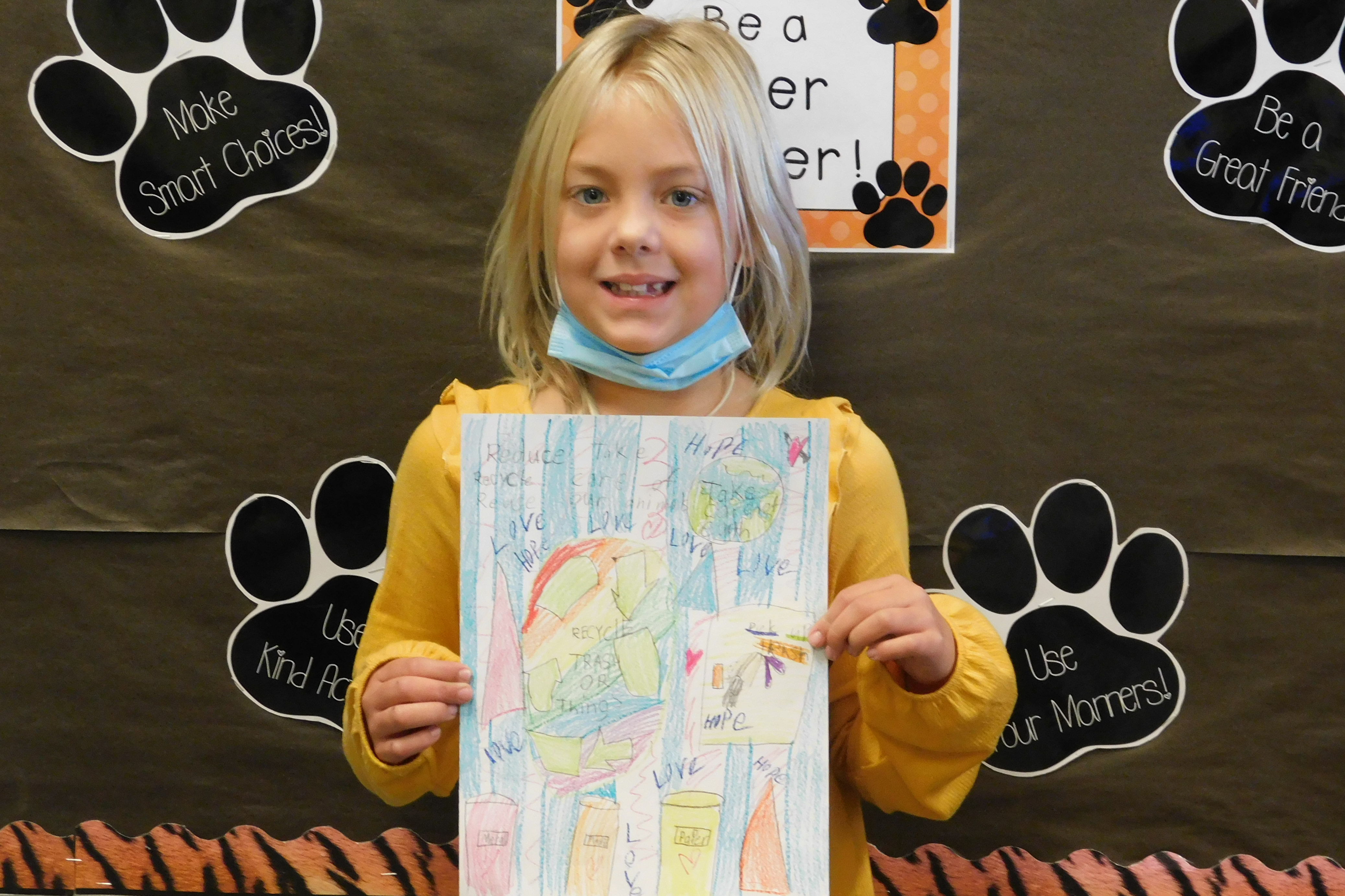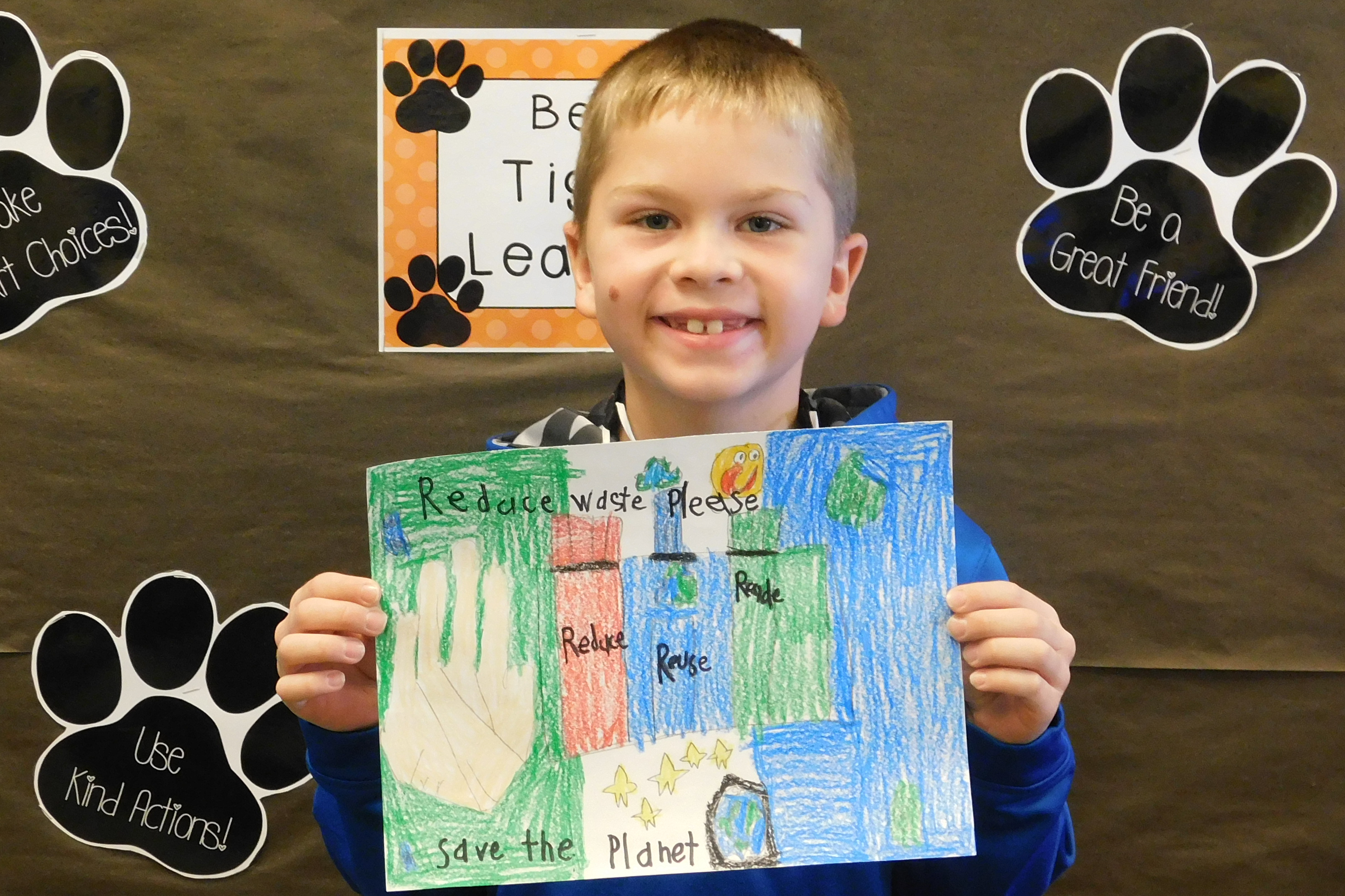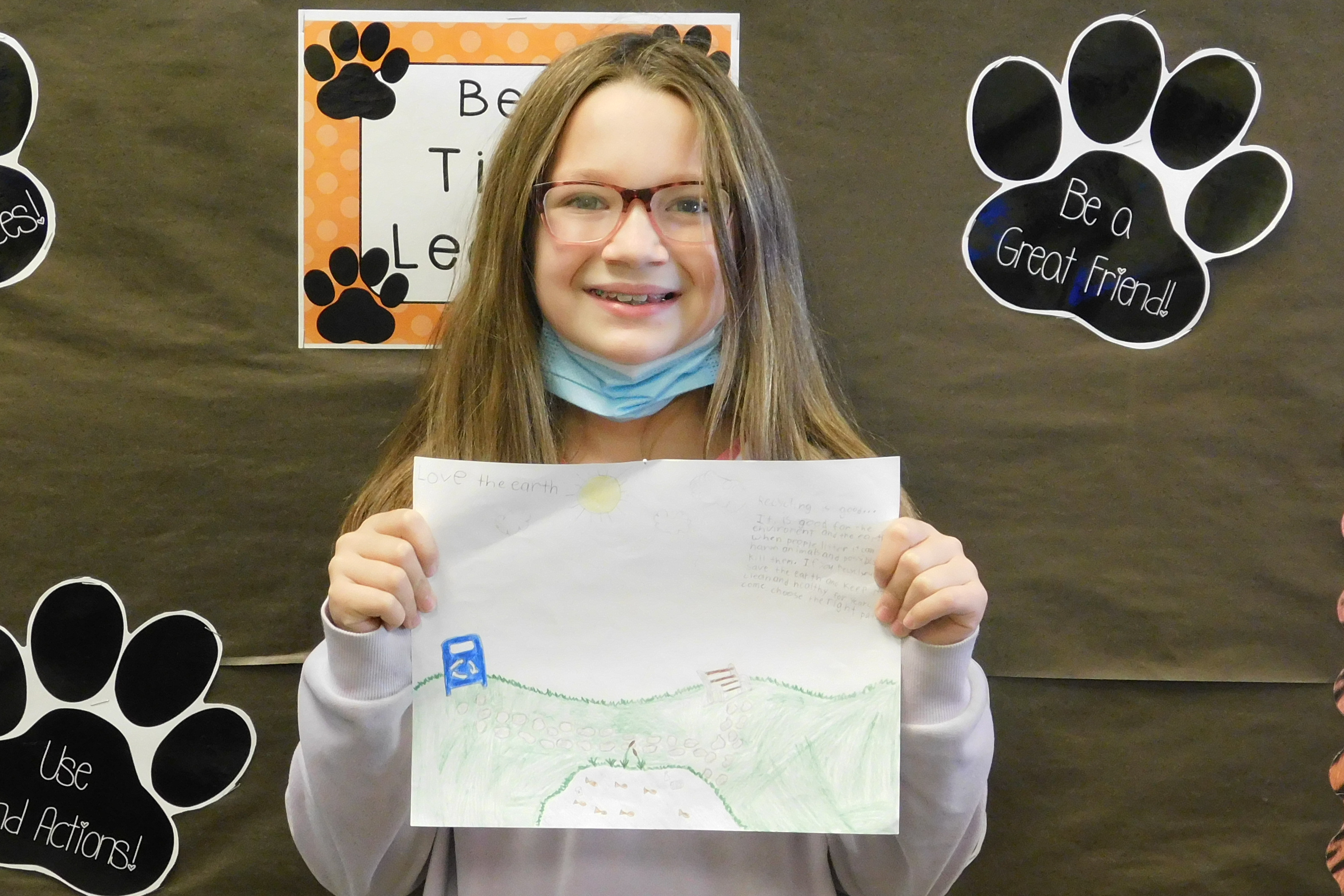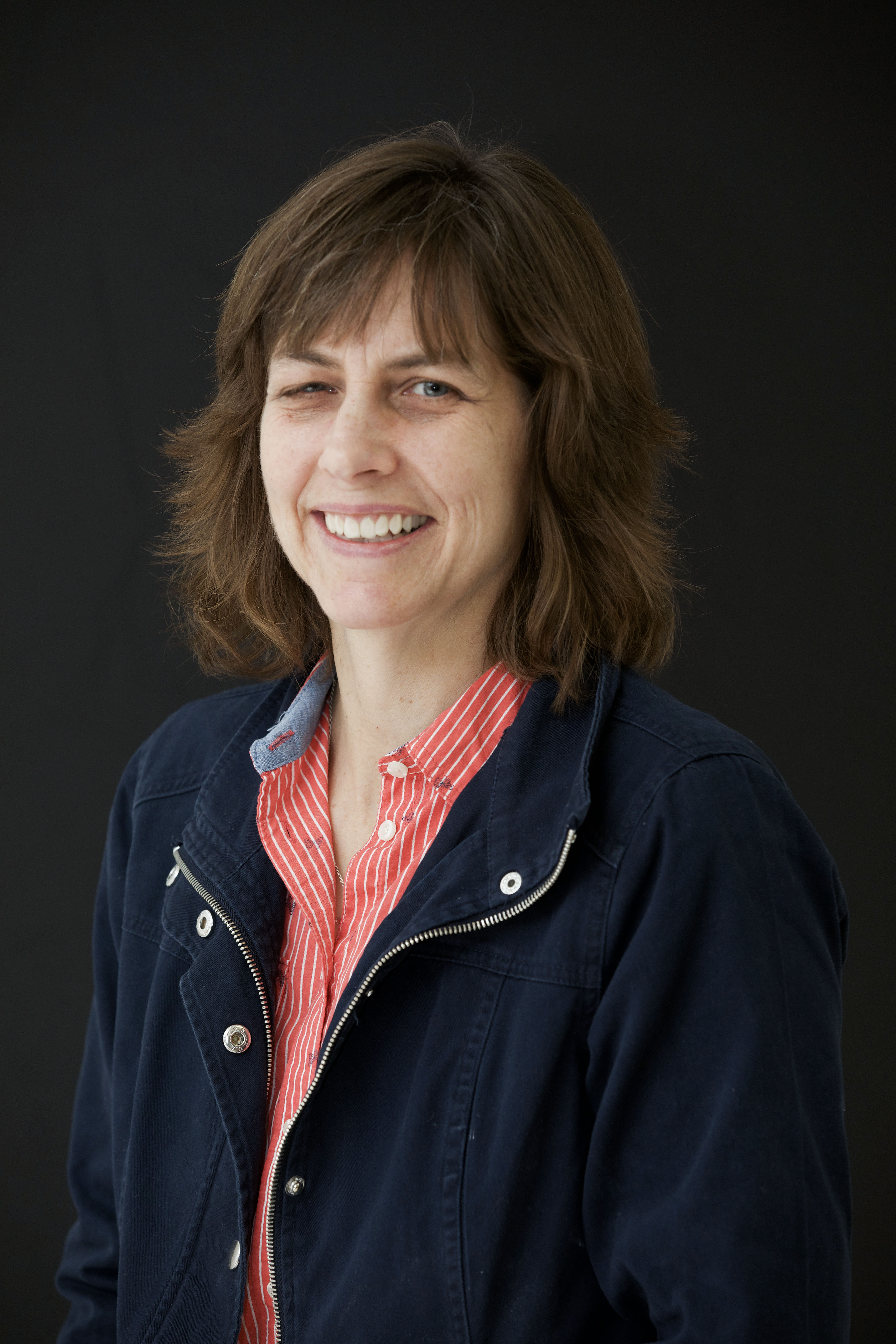 Primary/Intermediate Counselor
Please click on the link Susan Prall, Counselor to access information
(740) 947-2813 or (740) 947-5173
7 Tiger Drive, Waverly
email: susan.prall@waverlytigers.net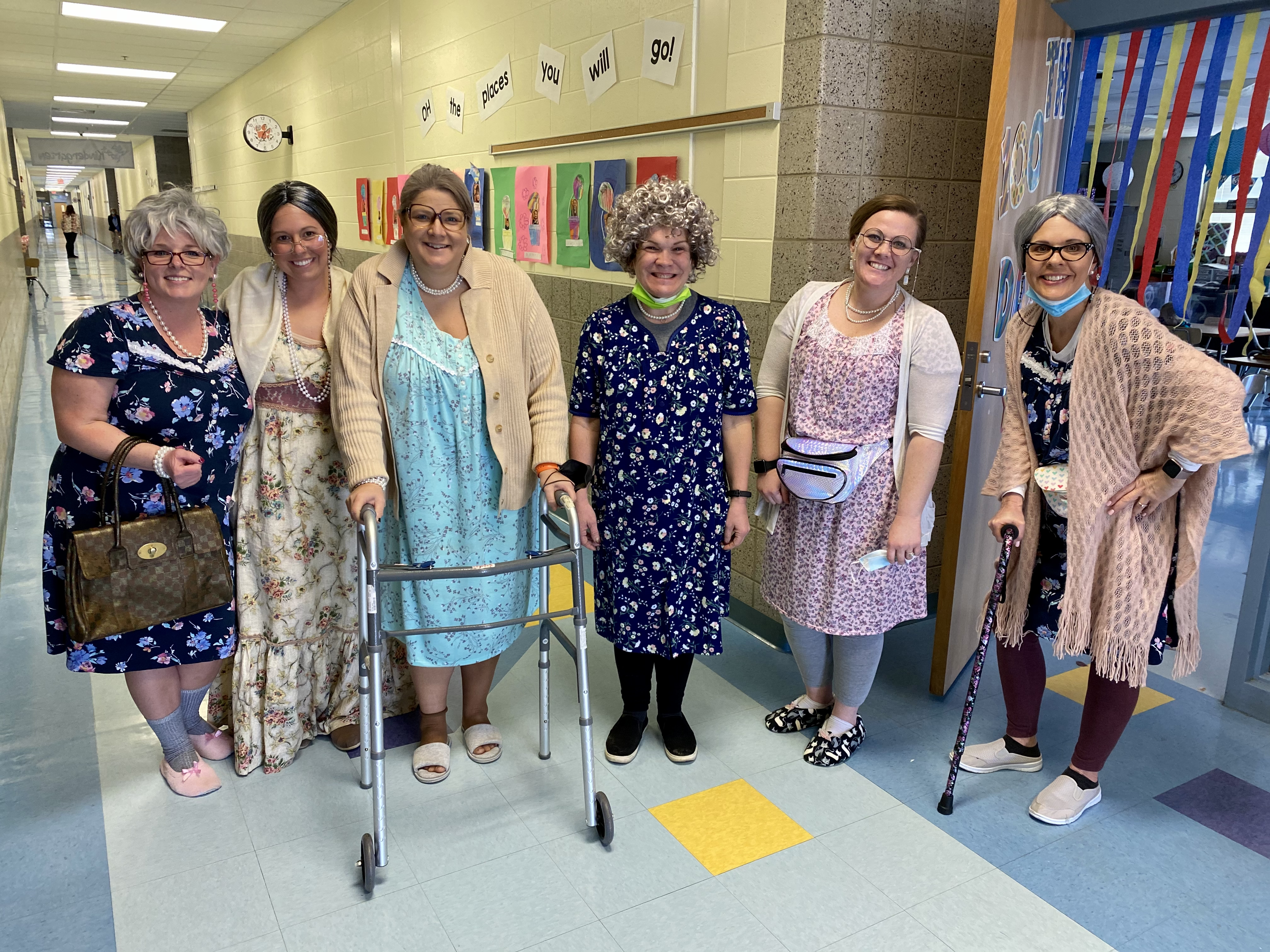 During the month of February, The Waverly High School National Honor Society worked with Waverly Primary to conduct the Pennies for Patients coin drive. Students in kindergarten through 2nd grade donated coins which were counted and then added to online donations. Over $1400 was collected and donated to the Leukemia and Lymphoma Society. This money will go for research for childhood cancers.
The NHS hosts a pizza party for the classroom in each grade that raised the most amount of money. The kindergarten winner was Mrs. Pollard's class, first grade winner was Mrs. McAllister's class, and second grade winner was Mrs. Young's classroom. Additionally, Mrs. McAllister's class will received a Gold Pennant, Silver Pennants will be awarded to Mrs. Young's and Mrs. Pollard's classes, and Mrs. Spriggs' class will receive a Bronze Pennant. Anna Williams was the student who raised the most donations during the coin drive.
This is the third year of the Pennies for Patients collaboration between the NHS and Waverly Primary.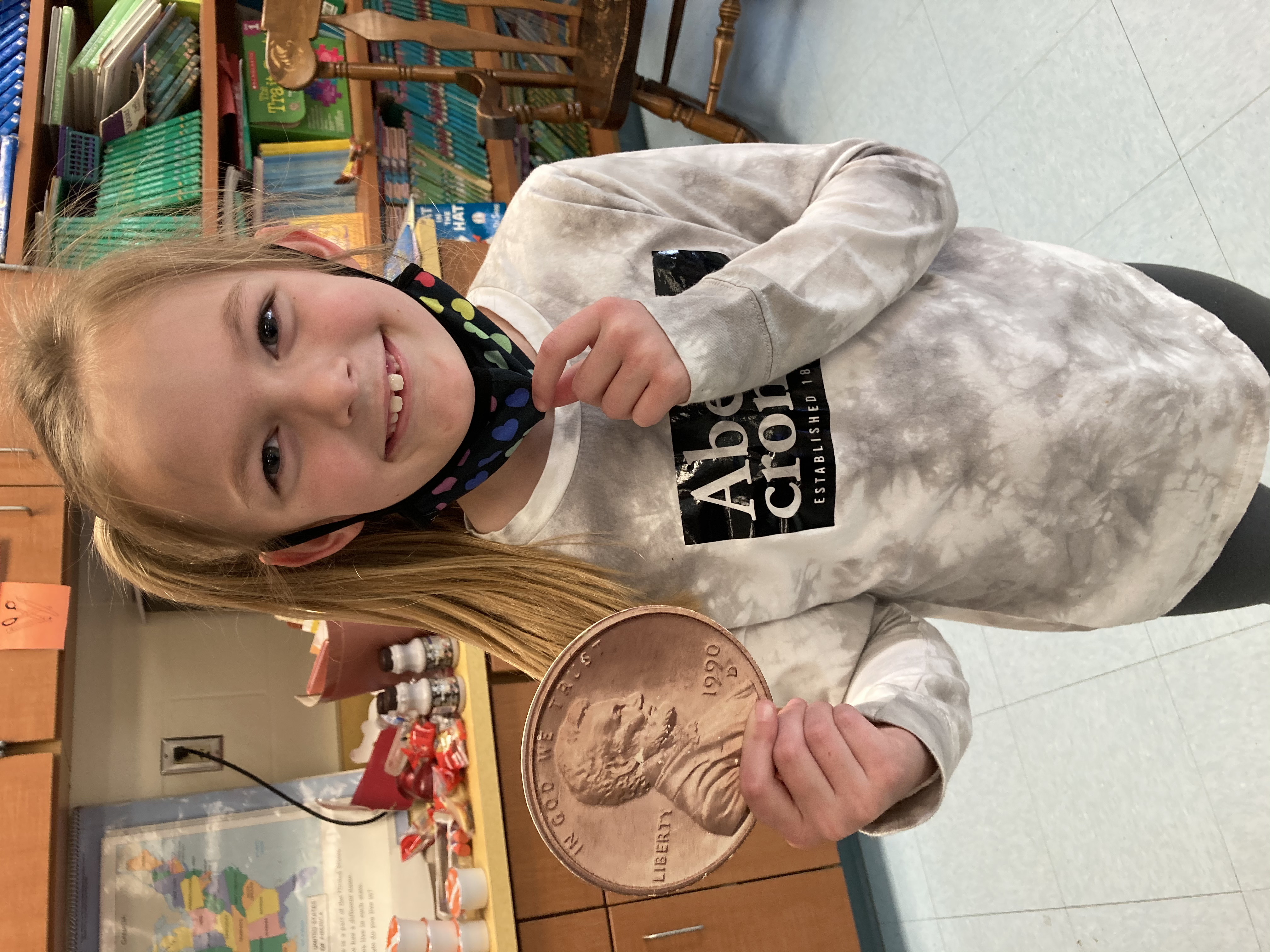 TIGER CHAMPIONS
Headstart, Preschool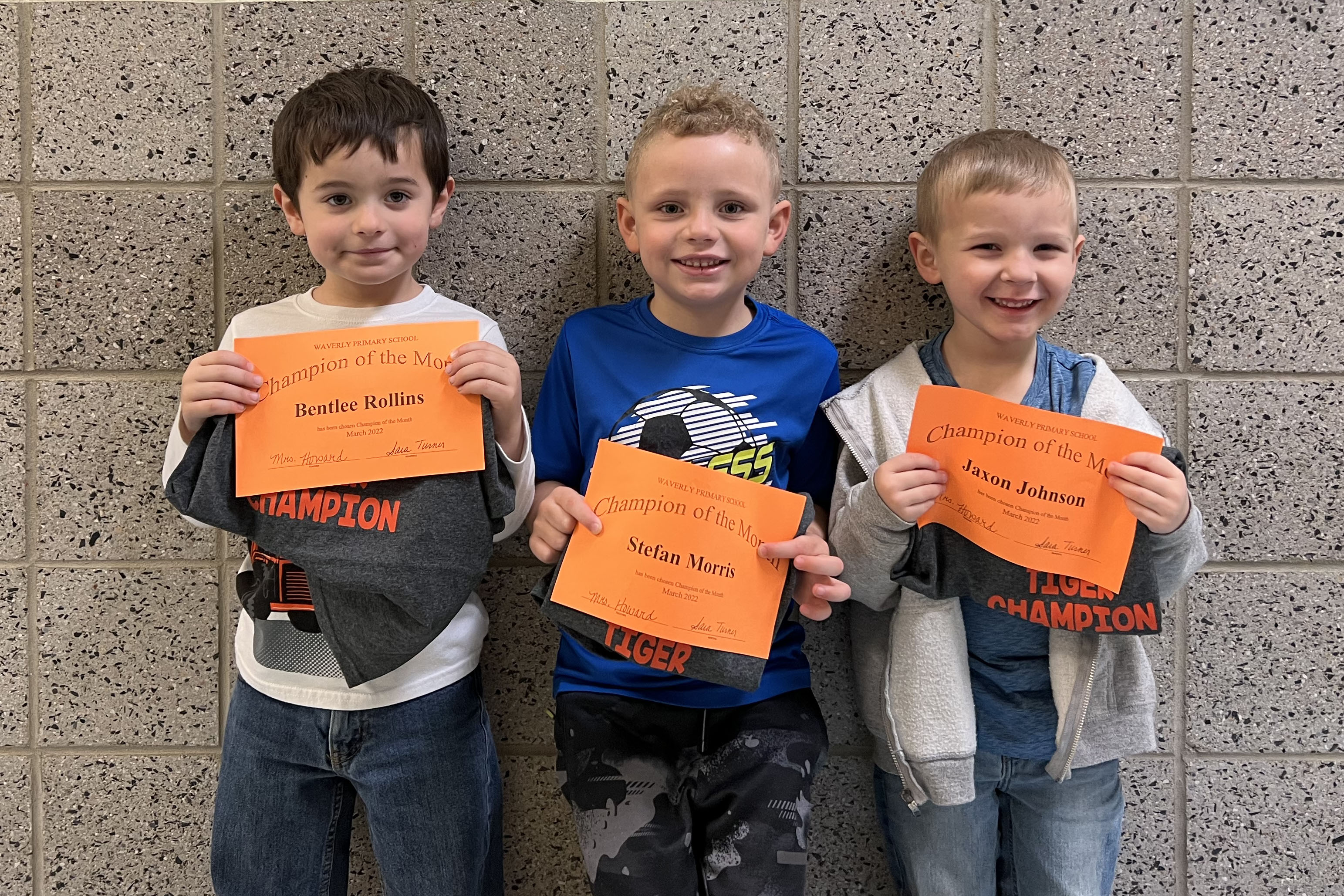 TIGER CHAMPIONS
Kindergarten