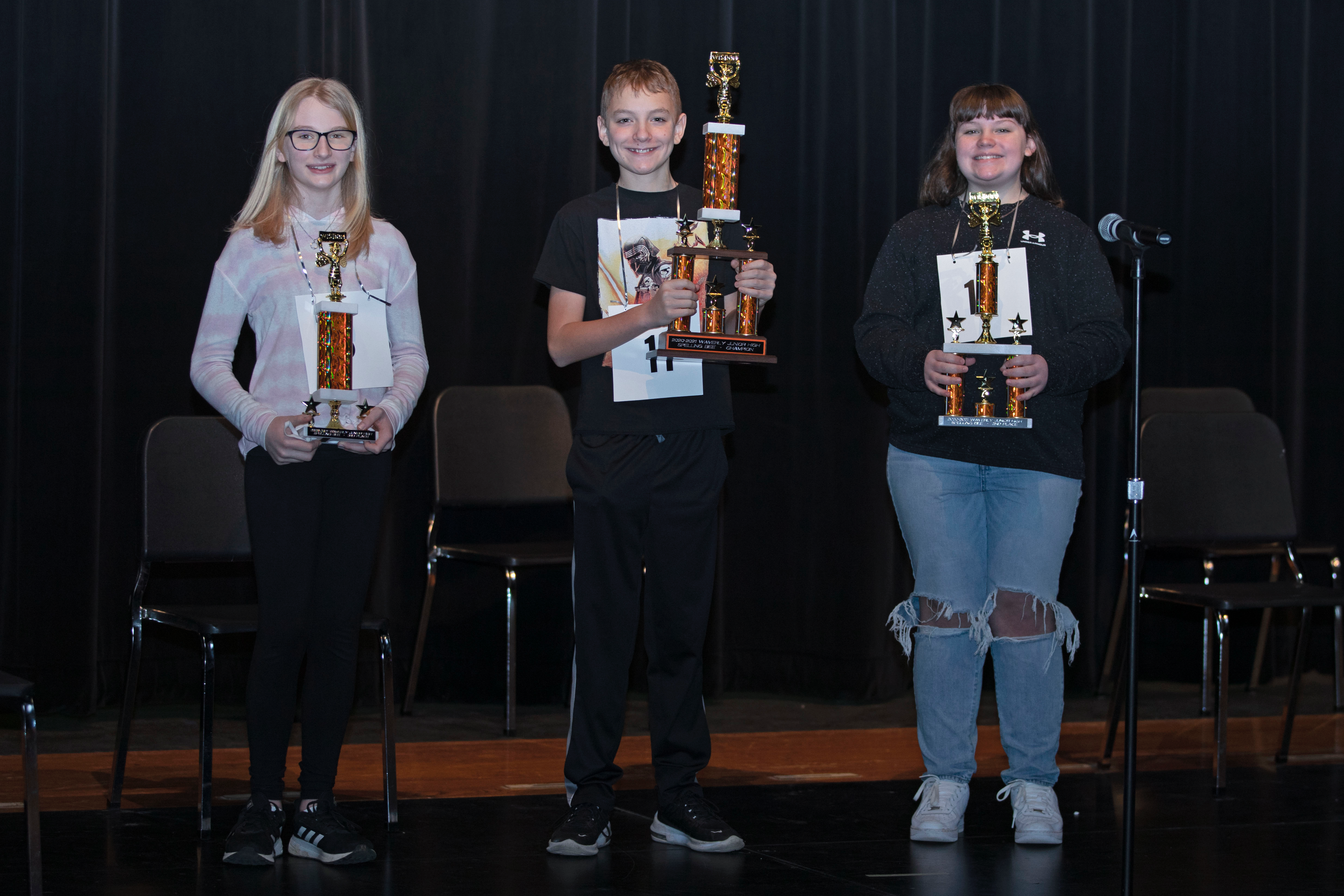 Quiz Bowl JUNIOR HIGH Championship
Congratulations to the (Black) team members for placing 1st in the the county competition. The members are as follows: Cade Carroll, Ryker Johnson, Noah Marquez, Carson Moore, Quinn Shaffer, Sam Walsh and advisor Wendy Fosson. The Quiz bowl (Orange) team members place 2nd overall. The members are as follows: Avery Atencio, Asher Bressler, Caden Corkerton, Brooke Dunham, Audrianna Kelly, Jessi Wall, and team advisor Danielle Penrod. The Jr High Quiz Bowl tournament consisted of Waverly, Piketon, Western, and Eastern.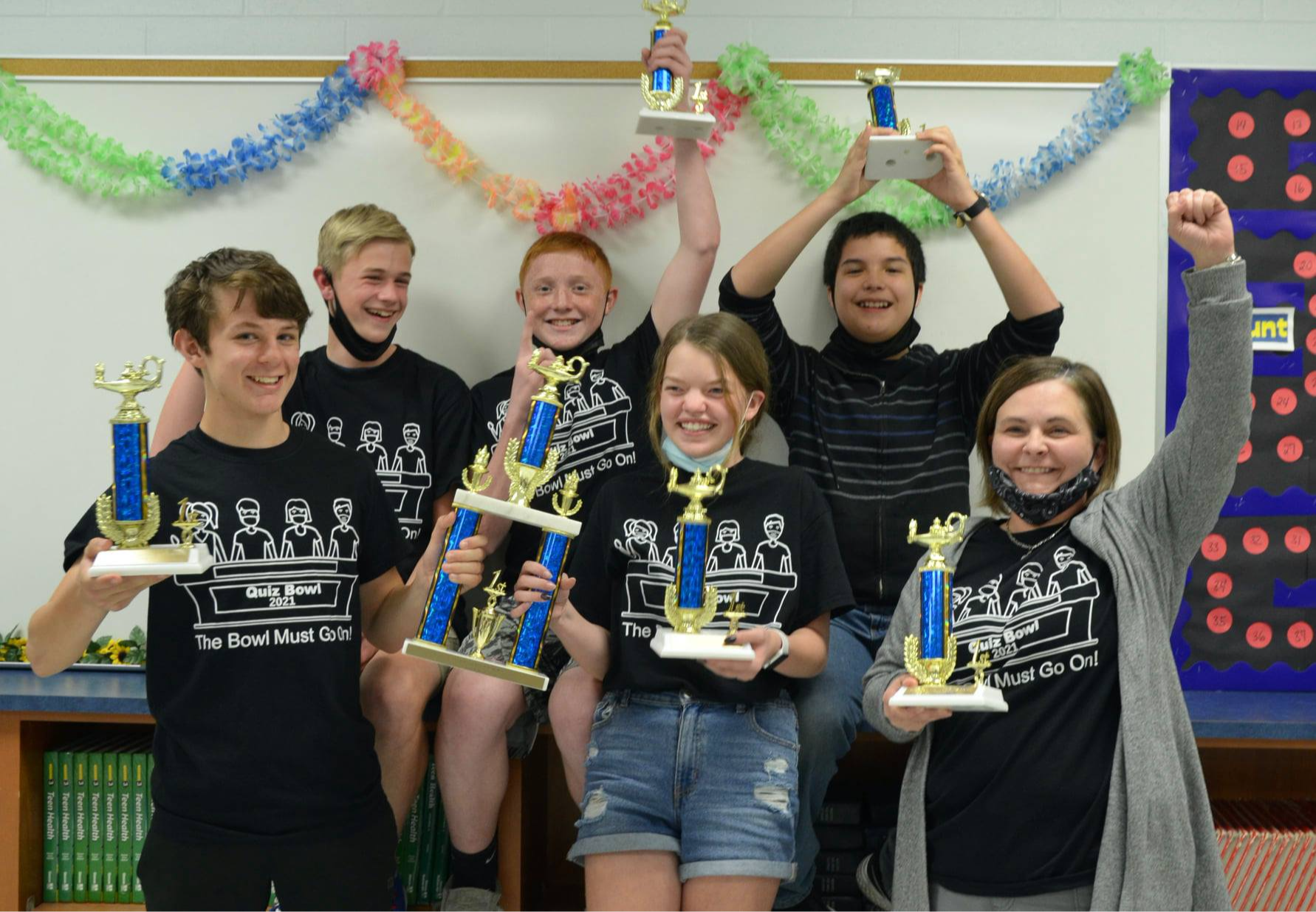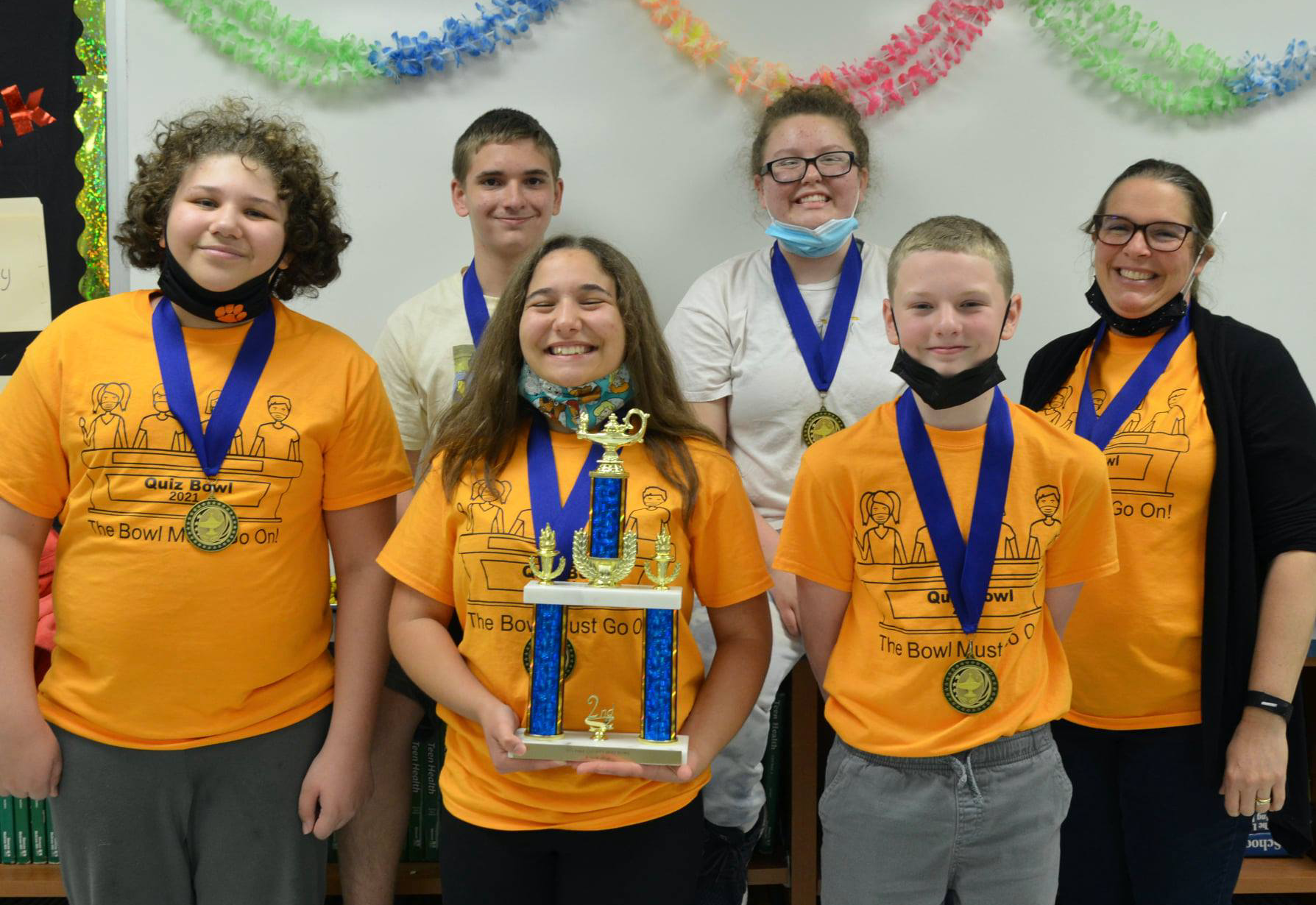 Sam Walsh, 8th grader at Waverly Jr High has been discovering Astrophotography. Sam was able to capture this photograph with his camera (no telescope) and a special tool that tracks the earth's rotation. The picture is the Horsehead Nebula along with its neighbor the Flame Nebula. Great job Sam! Thank you for sharing this incredible shot with us.