Last night the group Soundwaves, Mr. Zack Ross, Josh Stewart, Hunter John , and Allyison Johnson went to see Wicked at the Ohio Theatre.
The 6th-12th grade students in Soundwaves were nominated by their teachers in the fall to audition for the group. The students then had to pass an audition to be identified as "gifted in music" based on criteria outlined by the state of Ohio.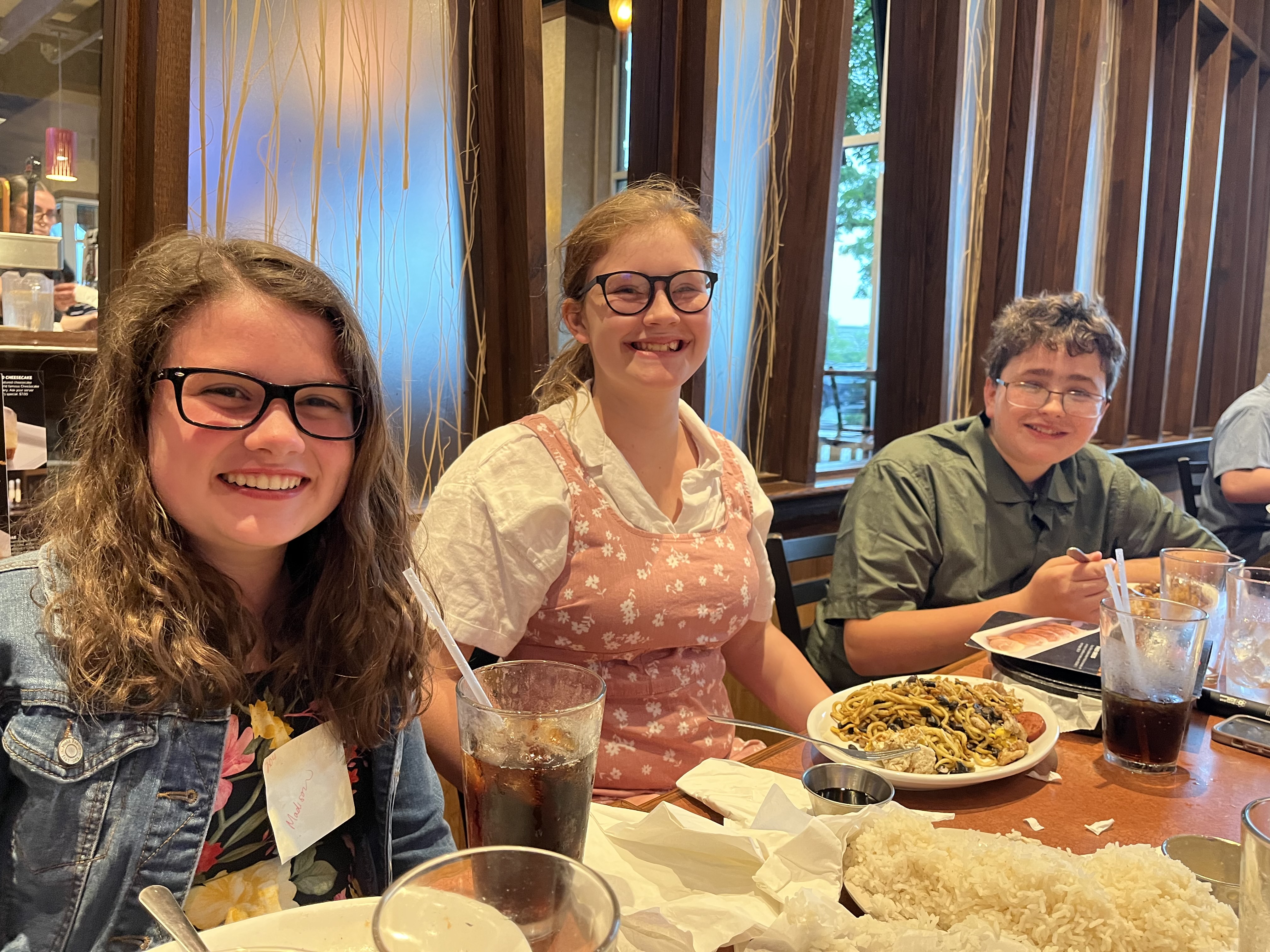 Waverly High School Music Department presents...