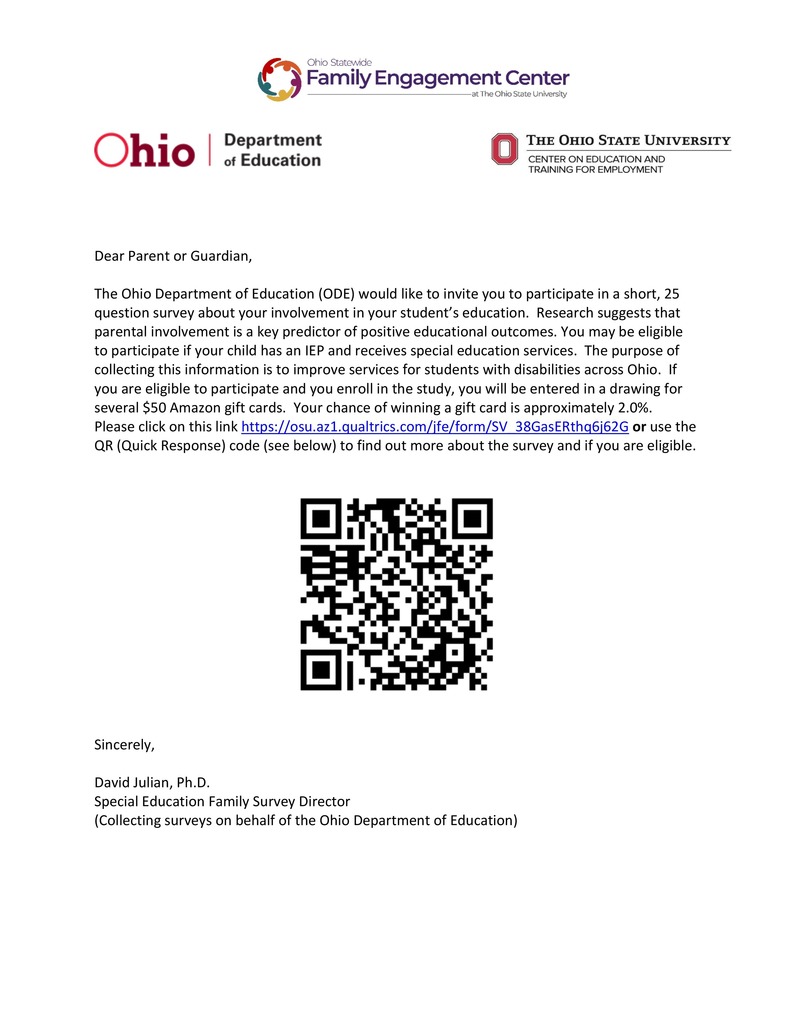 Starting in November of 2020, National Honor Society members could sign up to work volunteer hours at the Pike Outreach food pantry. Students worked from 9am-noon or noon-2:30 on the days they signed up. During these times, students helped with carrying packages to cars and stocking the food pantry. Over the course of five months, NHS members clocked just over 200 hours of volunteering. The NHS would like to thank food pantry manager, Autumn May-Topping for her help in setting up the program. Topping stated, "It was so amazing working with these young adults. I'm so glad that they had an opportunity to come in, help out, and see those less fortunate. I will definitely be looking forward to next year, working with these wonderful young men and women."
On March 11th, two Waverly teams competed in the 9th annual South Central Regional Science Bowl. Unlike past years, the teams did not travel to Shawnee State University to compete. Instead, officials from the Fluor-BWXT traveled to Waverly High School. Teams competed individually in separate rooms and then scores were compared to all other teams that competed. Waverly 1, consisting of Jenna Thompson, Eric Patton, Brock Adams, Julia Clark, and Waylon Lamerson, came in 6th overall out of 23 teams. Waverly 2, consisting of Britton Kritzwiser, Josh Heigley, Aidan Peoples, Greenlee Thacker, and Ben Flanders, placed 20th. This was a very interesting year and both teams look forward to returning to the regular format stated advisor Amanda Entler.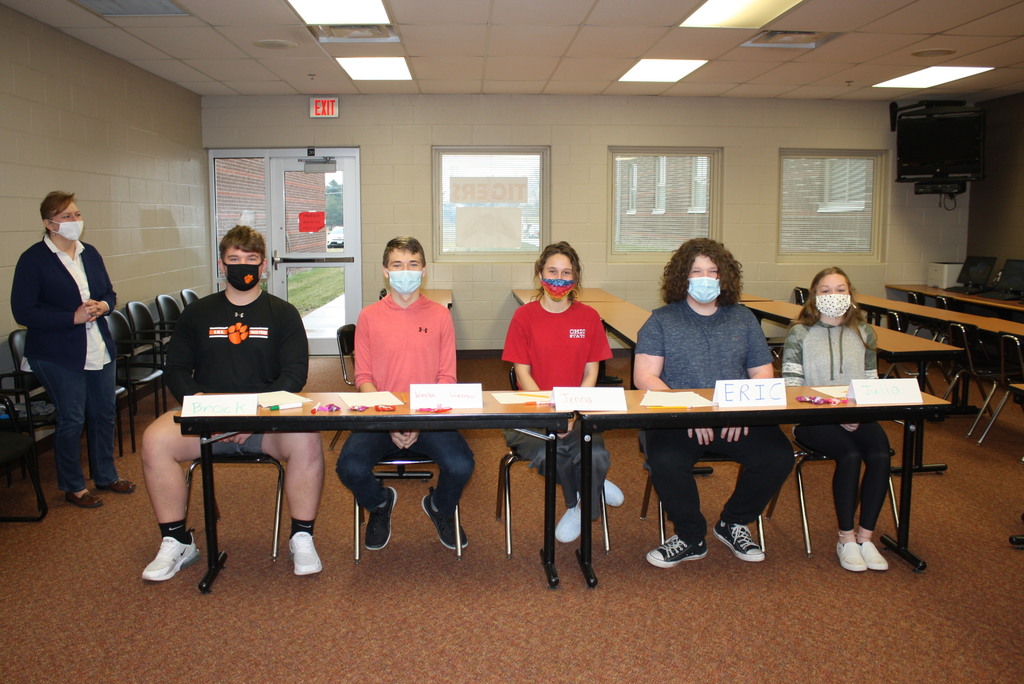 The Waverly High School Quiz team placed 1st in the the Pike, County Tournament! Team advisor and members include Amanda Entler (advisor), Brody Holderness, Eric Patton, Greenlee Thacker, Chris Zabala, and Britton Kritzwiser. Great job Tigers!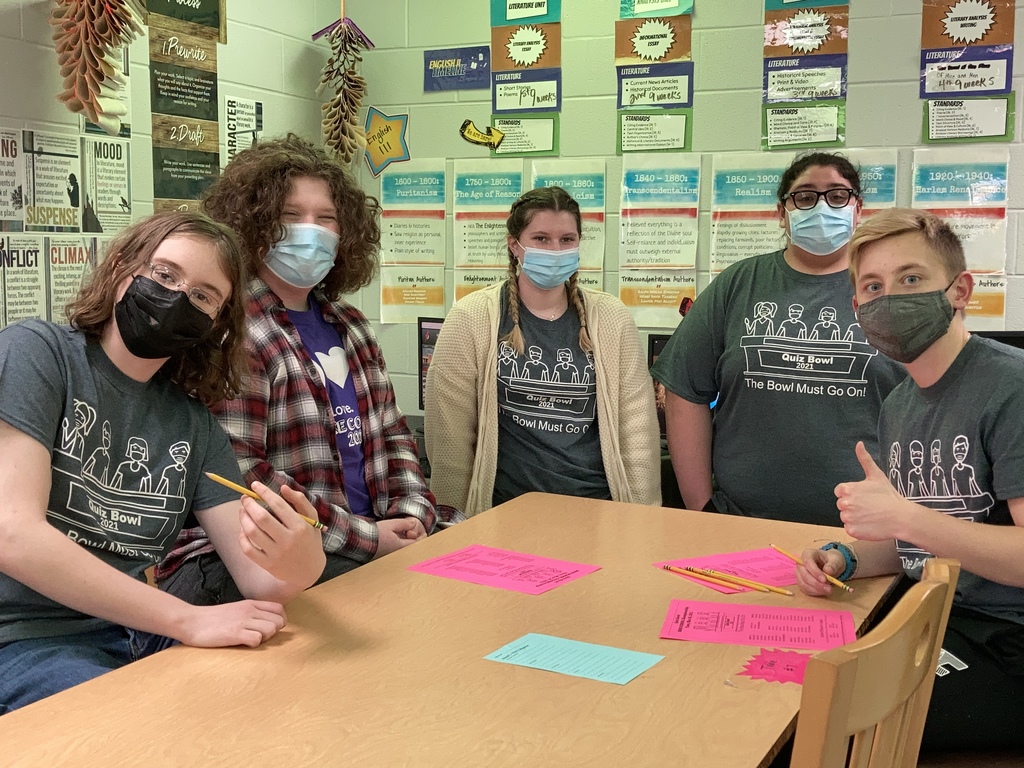 * NEWS RELEASE* Waverly City Schools Kindergarten and Preschool Registration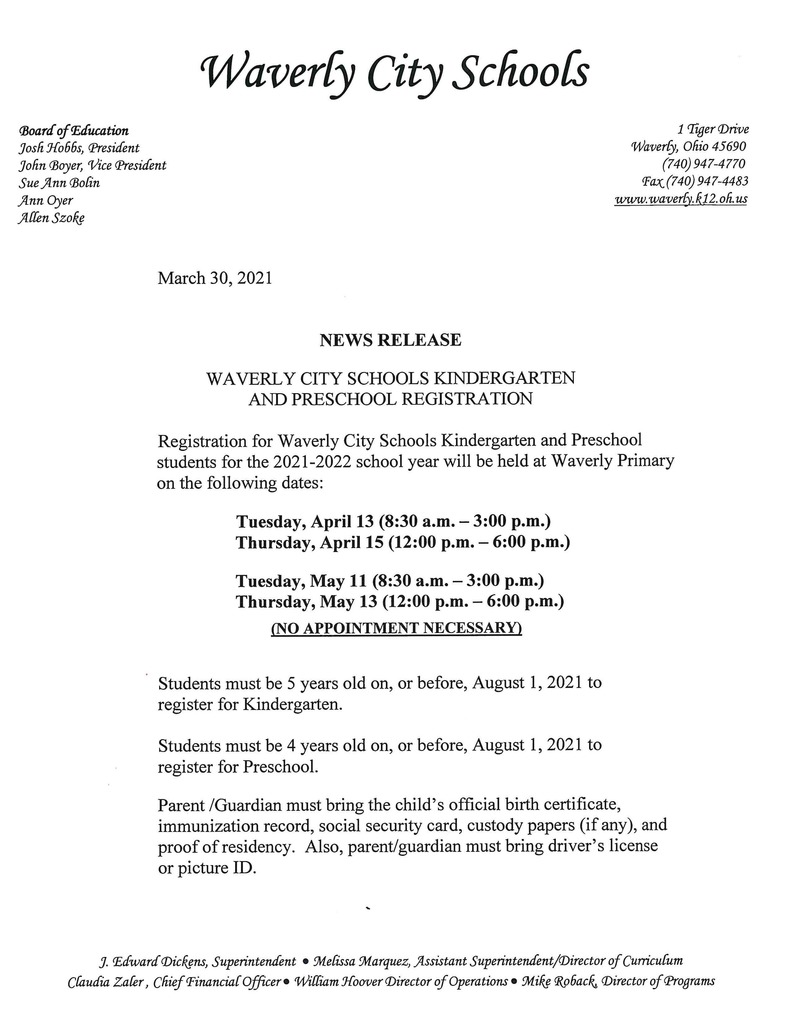 Waverly High School Musical will be performed the weekend of March 18th-20th. The students will be presenting..."The 25th Annual Putnam County Spelling Bee (Musical)" . Please be aware seating will be limited. If you would like to purchase tickets go to ...
https://www.showtix4u.com/event-details/46858
Congratulations Waverly Tigers boys basketball team...SECTIONAL CHAMPIONS! 🐾 Tigers played at home against Marietta Tigers defeating them 61-42. Tigers were led by junior Trey Robertson with 19 points, 7 rebounds, 9 assists. Senior Zeke Brown followed with 16 points, 3 rebounds, and 2 assists. Tigers will play at home Thursday, March 4th @ 7:00 p.m. against Thornville Sheridan in the District Semi Final. The game will be live streamed...
https://portal.stretchinternet.com/waverlytigers/
Senior Gage Wheeler 9 points, 4 rebounds Junior Will Futhey 8 points, 7 rebounds, 2 assists Sophomore Hudson Kelly 2 points, 1 rebound Junior Mark Stulley 7 points, 1 rebound, 1 assists
Congratulations to the Waverly Lady Tigers Sectional Champions! Tigers defeated Jackson Ironladies by a score of 53-38 to earn their first sectional championship in 21 years! Tigers were led by senior Paige Carter with 21 points (giving her 1000 career) and 12 rebounds. 🐾 Junior Ava Little 7 points, 1 rebound, 1 assist Senior Carli Knight 4 points, 4 rebounds, 3 assists Sophomore Kelli Stewart 13 points, 6 rebounds Senior Zoiee Smith 6 points, 3 rebounds, and 7 assists
Congratulations to the 4 peat Holiday Classic CHAMPIONS! Tigers defeated the Lady Redstreaks 53-37! Senior Zoiee Smith led the team with 19 points (including her 1000th), 7 assists, and 5 rebounds! 🐾 Paige Carter 9 points, 10 rebounds Sarah Thompson 6 points, 8 rebounds Carli Knight 6 points, 3 assists Kelli Stewart 5 points, 9 rebounds Michaela Rhoads 5 points Ava Little 3 points (photo credit: Julie Billings, News Watchman)